Market predictors have taken many forms over the years, but no formula or person has ever gotten it completely right. The market is unpredictable. That's just the way it is. But that hasn't stopped people from trying, and it doesn't necessarily mean we should ignore them all.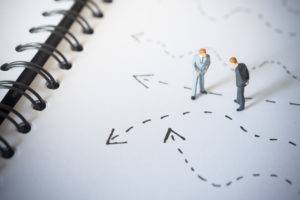 We must avoid from the notion that investments or insurance alone will best serve retirees. Investments vs Insurance – each has its advantages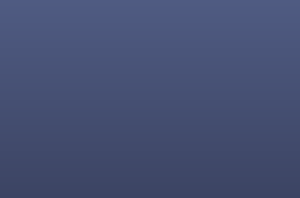 WHAT IS OCCAM'S RAZOR?Occam's Razor is a principle attributed to William Occam, a 14th century philosopher. He stressed that explanations must not be multiplied beyond what is necessary. Thus, Occam's Razor is a term used to "shave off" or dismiss superfluous explanations for a given event.…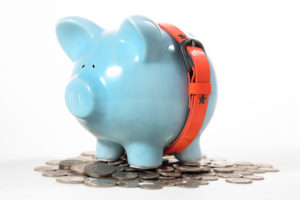 This study uses a methodology proposed by Milevsky (2006) to evaluate the impact of guaranteed income products on the cost of funding retirement and shows when, and for which clients, a deferred income strategy makes sense.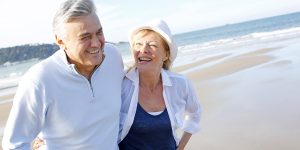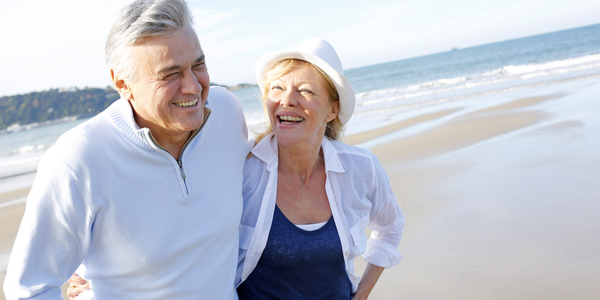 I was stunned to read the first paragraph of this article. "Do you know how much money your spouse makes? …According to a biannual retirement survey of over 1,000 couples by Fidelity Investments, it's a question 43% of couples can't answer—up from 27%…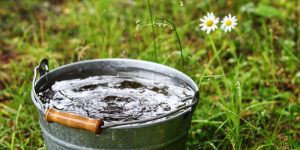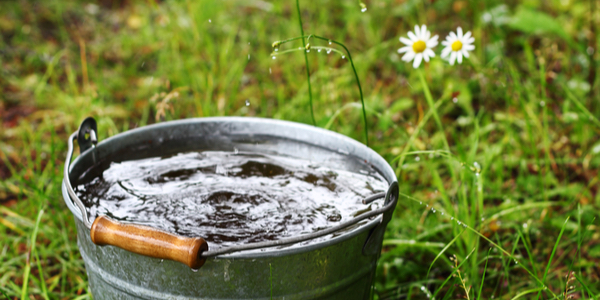 Poor Greece. Not even the Greek alphabet has been given safe quarter these past weeks. Perhaps it is the ever increasing popularity of ETF strategies and the continuing underwhelming performance of active managers, but one thing is clear if you are trying…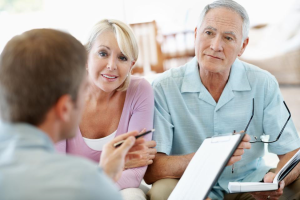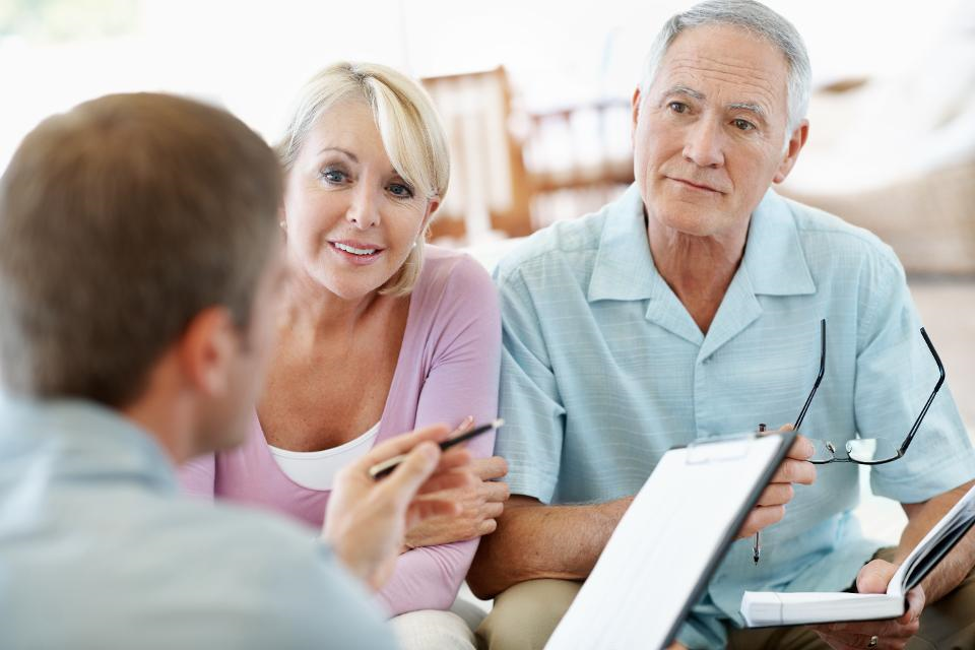 This is an issue that comes up as a last ditch effort to attempt to sway the active/passive argument in the active direction. It's as if after a wave of articles that show the shortcomings of trying to outguess the markets an…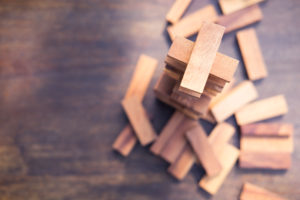 More risk does not mean more return, but more return follows more risk. Which risks make sense for you?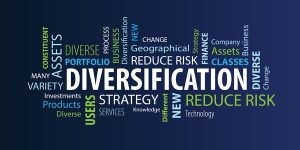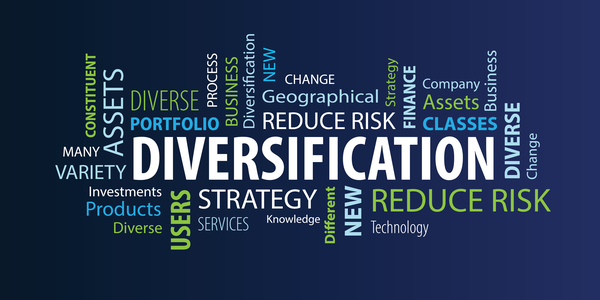 Everyone "knows" you should have a diversified portfolio. What other kind of portfolio would you want? Yet most people don't really know what diversified means. What does a diversified portfolio look like? How many stocks do you need to own to achieve true diversification?…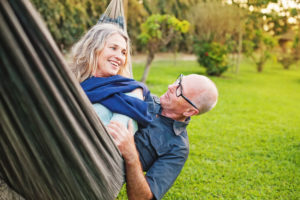 One of the classic studies in the field of financial and retirement planning is the Trinity Study.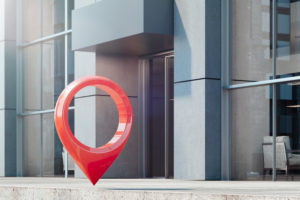 How you invest is the largest determining factor in the level of returns you will see. But what about the "where" of investing?