I'm Bob French, the investments guy at Retirement Researcher. I'm also the Director of Investment Analysis at McLean Asset Management. My goal here is to help you use your investments to meet your retirement  goals.
Prior to joining Retirement Researcher and McLean Asset Management, I was in charge of designing the analytical engine for instream – a financial planning tool that financial advisors use with their clients. I became a CFA Charterholder in 2010.
Before instream, I was at Dimensional Fund Advisors, and I was in charge of a data analysis tool that they provided to their financial advisor clients. Aside from helping people with the mechanics of the tool, most of my time was spent helping them understand how to interpret and explain the results to their clients. And it's this piece – just writ a little larger – that I'm excited to have the opportunity to do here at Retirement Researcher. All of the information that you need to invest well is out there (somewhere), but I want to help give you the context and understanding to use that information to reach the retirement that you deserve.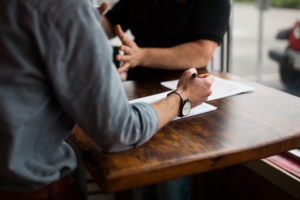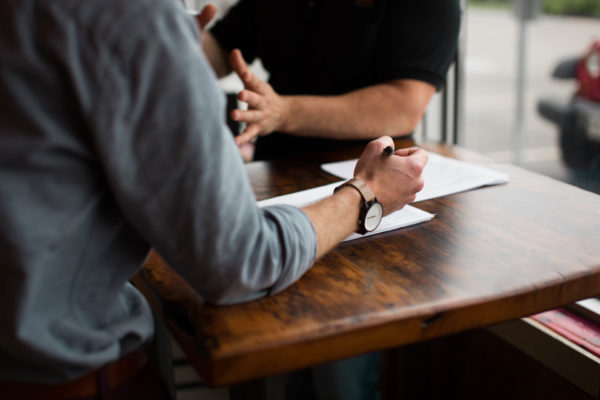 Roth conversions – the basic idea is that you take money from your traditional IRA, withdraw it, pay taxes on it, and move it to your Roth IRA. This means you will be paying more in taxes today. Why would you want to do that?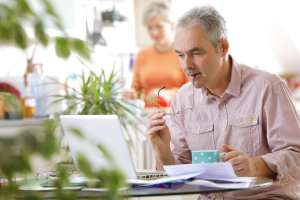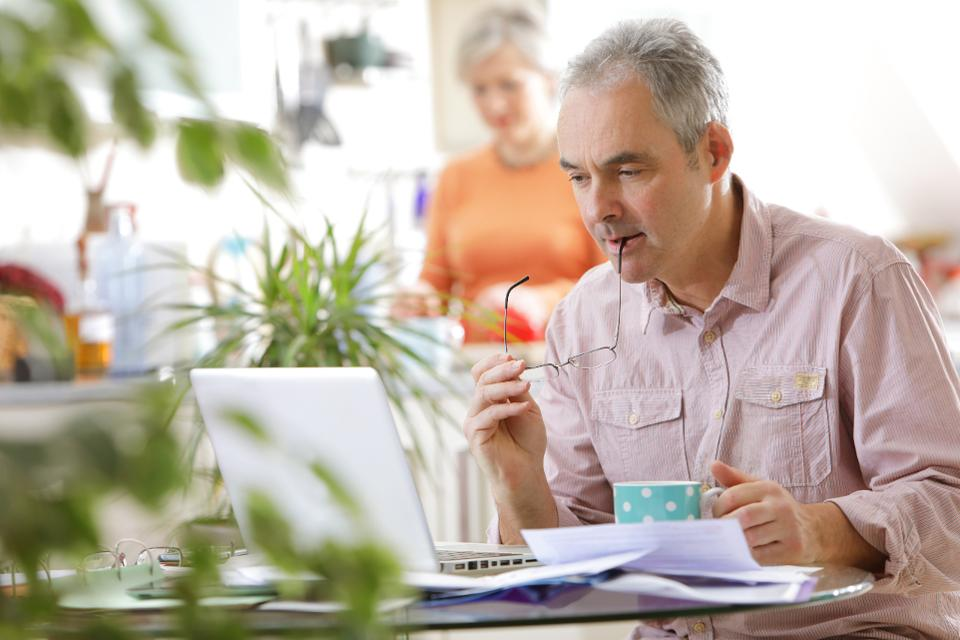 A lot of things get lumped under the broad title of estate planning. Not only are you arranging the financial aspects of your estate, but you're letting everyone know your intentions regarding healthcare and any other wishes you may have. This process…
Chronic illness is life-changing. When it comes to medical expense coverage, you might be looking at new regulations on the kinds of treatments available to you, the physicians you meet with, and the hospitals that are covered. Unfortunately, the older you get,…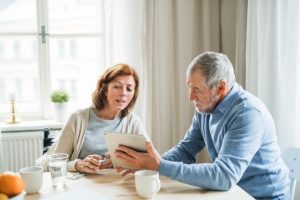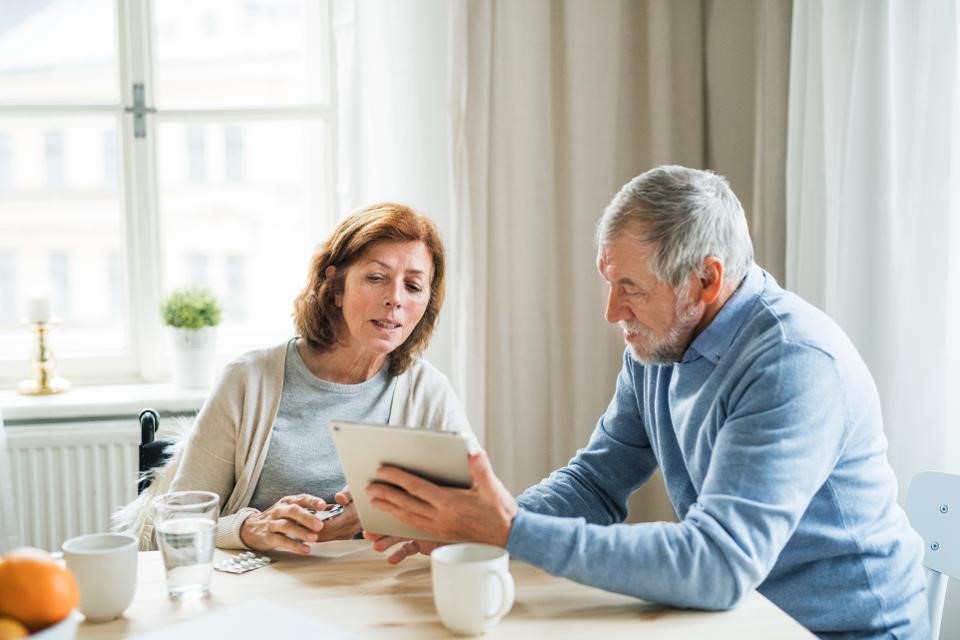 Last Monday, the S&P 500 dropped by more than 3.5%. This is a big drop, and has a lot of folks wondering if they should be invested in the market at all. It's easy to get wrapped up in media coverage, and…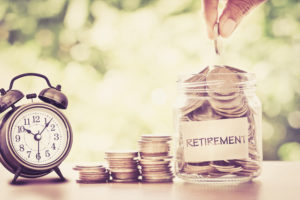 Retirees can take 2 main approaches to spending from portfolios. 1) Focus on income and dividends produced in the portfolio, a.k.a. "income investing." 2) Sell assets as appropriate to meet spending needs. For your portfolio, they're basically the same thing. But, from your point of view, you should be aware of one difference: focusing on income investing can make your portfolio less diversified.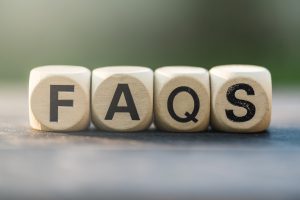 Here are the answers to some of the most commonly asked questions about required minimum distributions (commonly referred to as RMDs or MRDs).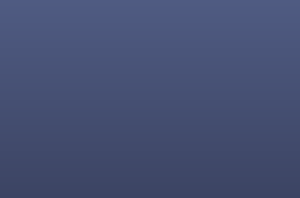 WHAT IS OCCAM'S RAZOR?Occam's Razor is a principle attributed to William Occam, a 14th century philosopher. He stressed that explanations must not be multiplied beyond what is necessary. Thus, Occam's Razor is a term used to "shave off" or dismiss superfluous explanations for a given event.…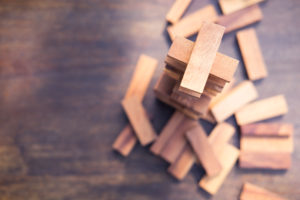 More risk does not mean more return, but more return follows more risk. Which risks make sense for you?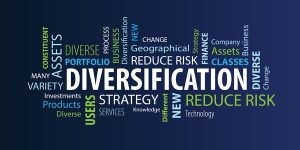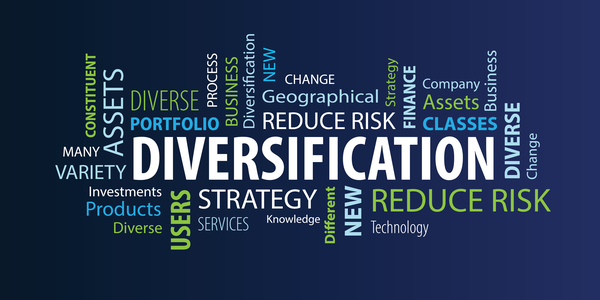 Everyone "knows" you should have a diversified portfolio. What other kind of portfolio would you want? Yet most people don't really know what diversified means. What does a diversified portfolio look like? How many stocks do you need to own to achieve true diversification?…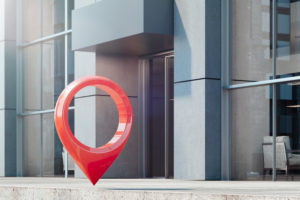 How you invest is the largest determining factor in the level of returns you will see. But what about the "where" of investing?