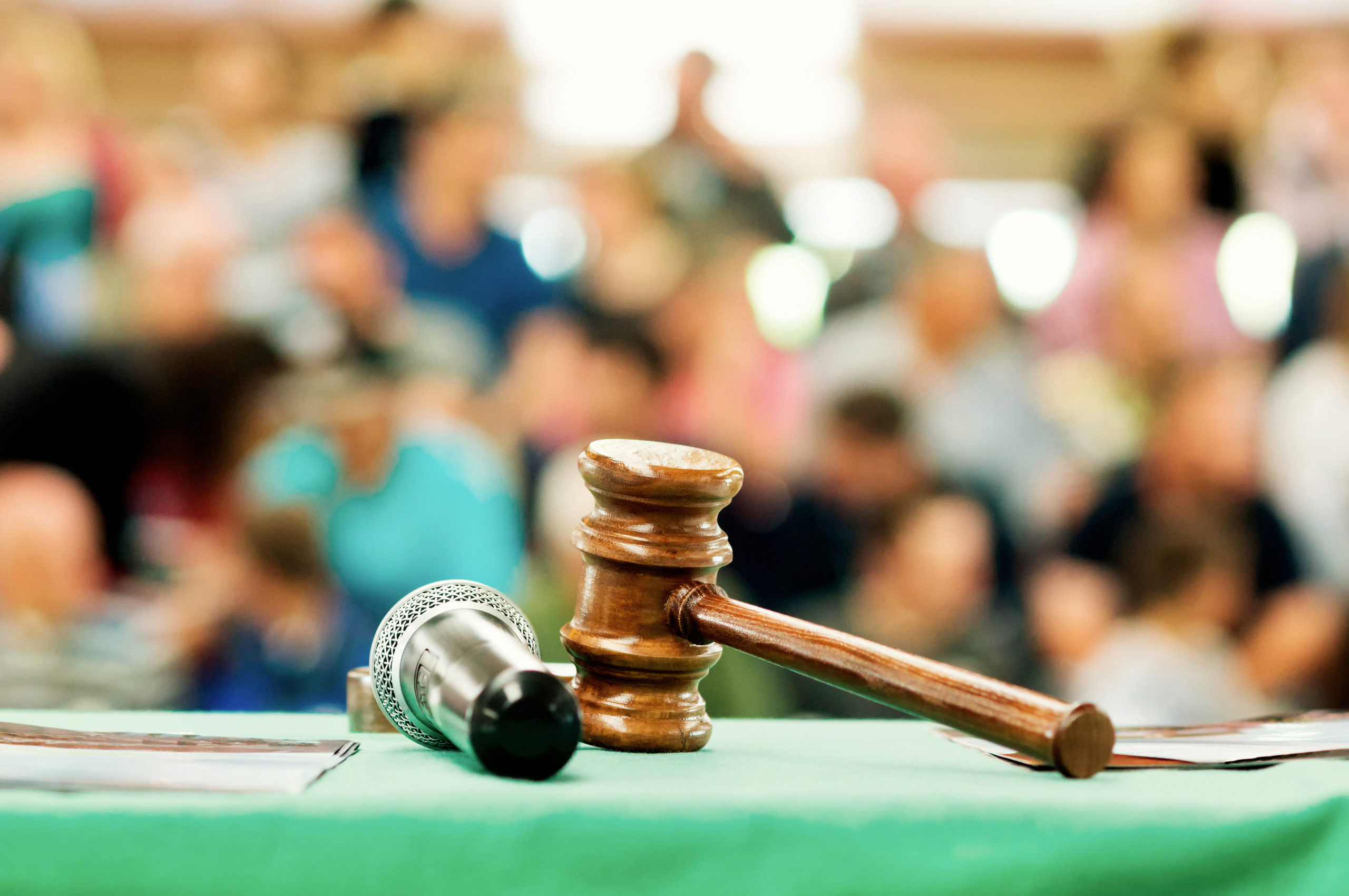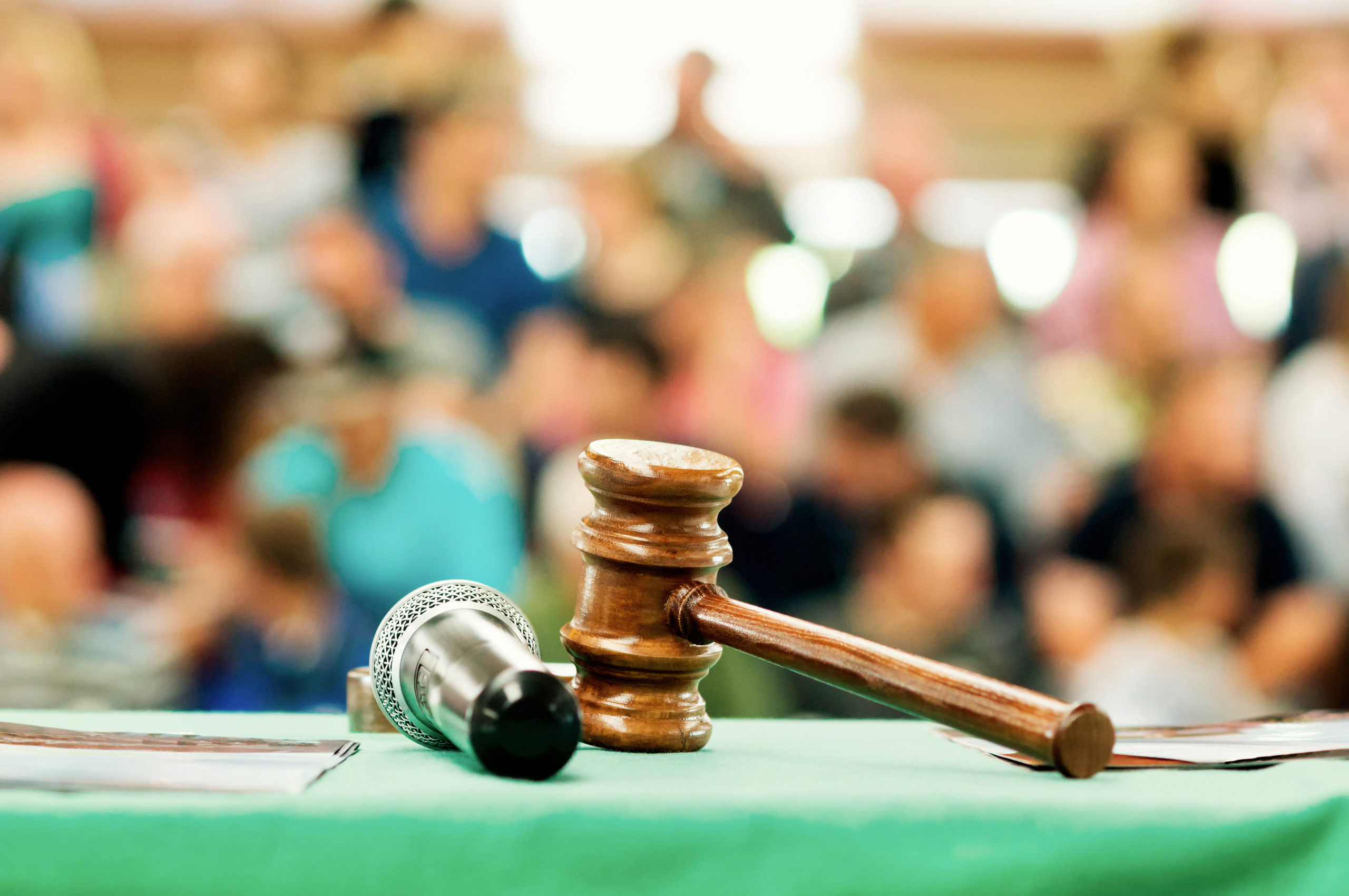 Wade Pfau, Ph.D., CFA, RICP®
How To Buy Individual Bonds
Bonds can be purchased on both primary (when bonds are first issued) and secondary (subsequent trading) markets. There are wholesale markets for large institutions (with trades of at least $1 million) and retail markets for individual households.
TreasuryDirect.gov is available for purchases of traditional U.S. Treasuries, TIPS, and I bonds, in taxable accounts, without any transaction costs.
When newly issued bonds are purchased at an auction, buyers receive the same wholesale pricing as large institutions and more deflation protection for TIPS because the accrued principal has not increased yet. There are no mark-ups for pricing.
The downside is that auctions provide less flexibility in maturity dates and you have to wait for the next auction. The secondary market will also be needed to construct a complete ladder, as only a few maturities might be available at any given auction.
Many brokerage accounts will also make new issues available for their typical brokerage charges.
Brokerage accounts have to be used for purchases in IRAs or other qualified retirement accounts. They can also be used to make purchases on the secondary markets for either taxable or tax-advantaged retirement accounts.
For secondary markets, there can be large mark-ups on pricing due to a lack of pricing transparency and lack of liquidity, especially outside the markets for Treasury debt.
The bid-ask spread creates a wedge for bond pricing. Wholesale prices are provided daily by the Wall Street Journal for Treasury bonds.
The bid price is how much the bond can sell for, while the ask or offer price is how much one pays to buy the bond. A markup is the additional amount that the broker-dealer intermediary adds to the wholesale ask price in order to sell the bond to an individual investor.
Investors may have no idea what the markup is, as it is not transparent. Those individuals selling bonds may also need to pay a markdown to the intermediary that is below the wholesale bid price.
Markups and markdowns are generally smaller for frequently traded Treasuries, but they can get quite high for less liquid bonds.
Nonetheless, an advantage of individual bonds is that a mark-up on purchase is only a one-time expense, and there are no ongoing fees as are charged on a bond fund.
If you're thinking about making a change to your financial plan, consider scheduling a free consultation call with our sister firm, McLean Asset Management.