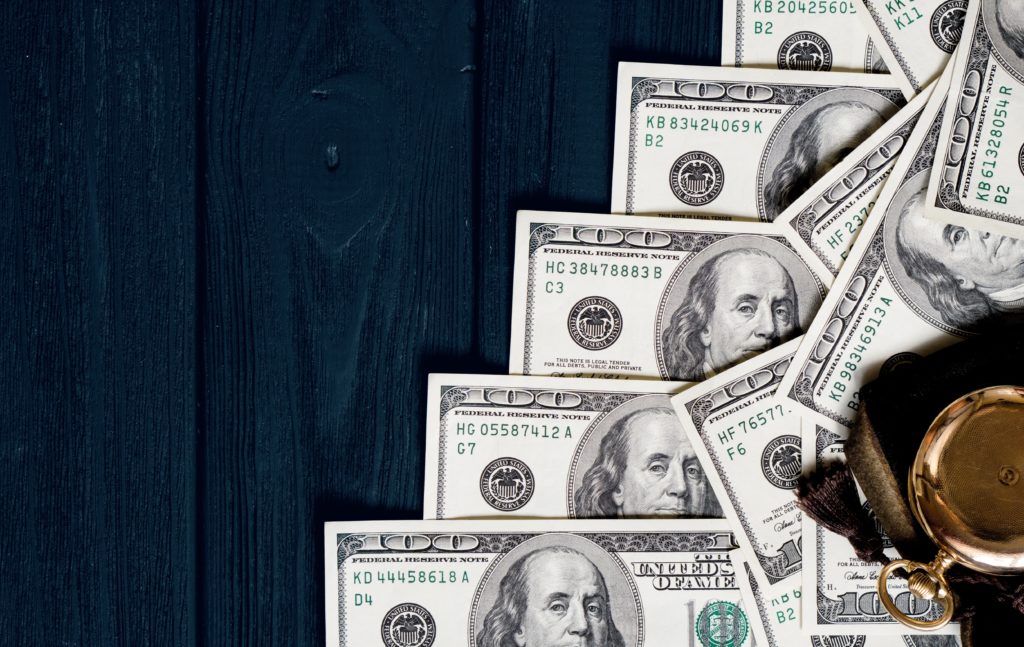 Finally, a full thirty-year bond ladder could be created with the idea of generating "lifetime" income. A thirty-year bond ladder is as long as can be constructed with available bonds (it does not truly provide lifetime income).
The bond ladder would be spent down entirely by year thirty, creating a problem for someone still alive in year thirty-one. For this reason, not all assets should be used to construct such a ladder.
It is important to set something aside for unplanned contingencies and the prospect of living longer than thirty years. For unplanned expenses, while the bond ladder is liquid, selling portions of it to meet unexpected expenses directly means sacrificing some of the assets earmarked for later retirement spending.
Also, retirees selling individual bonds prior to their maturity dates face interest rate risk, as a rise in interest rates would force capital losses to be realized in these cases.
For someone considering a thirty-year retirement income bond ladder, it is important to also take a serious look at income annuities as a cheaper and more secure way to generate lifetime income.
The next category of bond ladders consists of different ways to build bond ladders extended over time to keep the length relatively constant as time passes. Rolling bond ladders are not meant to be fully wound down.
As bonds mature with the proceeds spent, new bonds are purchased with other financial assets to extend the ladder length. Rolling ladders provide the basis for time segmentation strategies.
Possibilities for designing rolling ladders include to automatically extend the ladder length by one additional year as each year passes (automatic), or to develop a strategy to only extend the ladder when certain conditions are met (market-based).
Possible decision criteria for extending a rolling ladder could be stock market valuations, current interest rates, recent market performance, or the individual's personal situation with respect to being adequately funded as determined by a capital needs analysis (personalized).
We will discuss different strategies in more detail when we get to the topic of time segmentation. Next time, we will consider how to construct an actual retirement income bond ladder.
Read More