You may find yourself asking: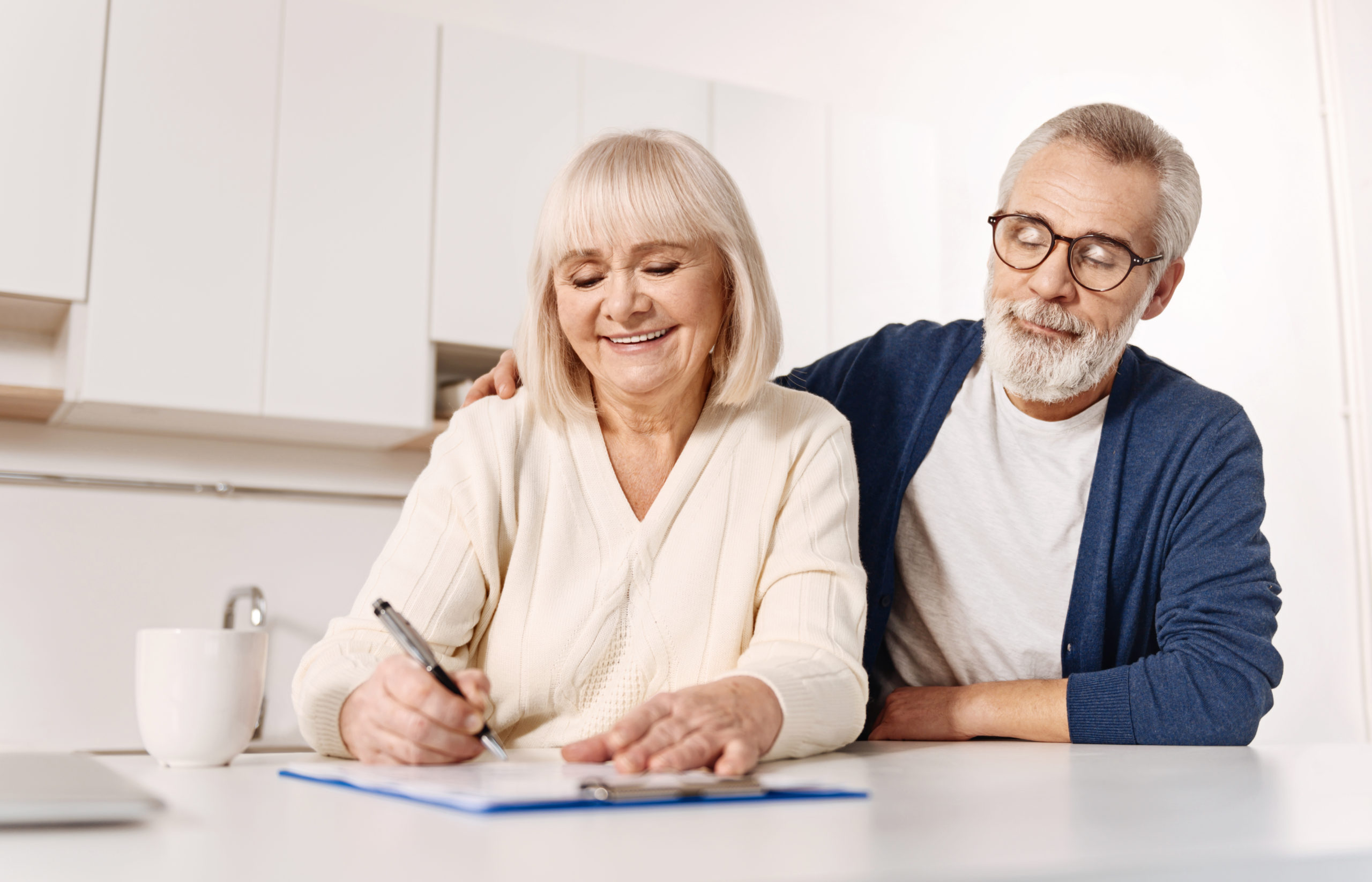 These are difficult questions and unfortunately, transitioning your portfolio for retirement income requires a different approach because you must now create an income plan from your assets since you are no longer working.
Simply hoping things work out is not a strategy.
You've spent years getting to this point, you owe it to your future self to make sure you maximize your ability to create a stable retirement plan in retirement.
Retirement Researcher's sister firm, McLean Asset Management, can help.
While Retirement Researcher focuses on providing the education you'll need to navigate your retirement planning journey and do-it-yourself, McLean Asset Management serves as the implementation arm: done-for-you.
We understand that managing this process yourself is important to you, but we also know that retirement planning isn't easy. And unfortunately, the reality is that you only get one chance to do it right. That's why we have teamed up with our sister firm, McLean Asset Management to offer access to a one-time financial plan without the commitment of an ongoing wealth management advisory relationship.
McLean is excited to help you in your planning journey.


Are you interested in managing your own retirement planning - but just need to get a second opinion?
Allow the experts at McLean Asset Management to take a look and offer a fresh perspective to keep you on the right track.
With McLean Asset Management, you'll receive:
...And did we mention our staff?
Your team at McLean Asset Management consists of CFP® and RICP® professionals with the depth of experience and knowledge to help you achieve your retirement goals.  As fiduciaries, McLean puts you first and tailors advice and recommendations to your circumstances. You will meet with one of their Lead Advisors that will invest the time to learn about you, your goals, and precisely what you want to achieve throughout your retirement and through the financial planning process.  Your McLean Advisor will also ensure you understand your plan's components and any recommended course of action.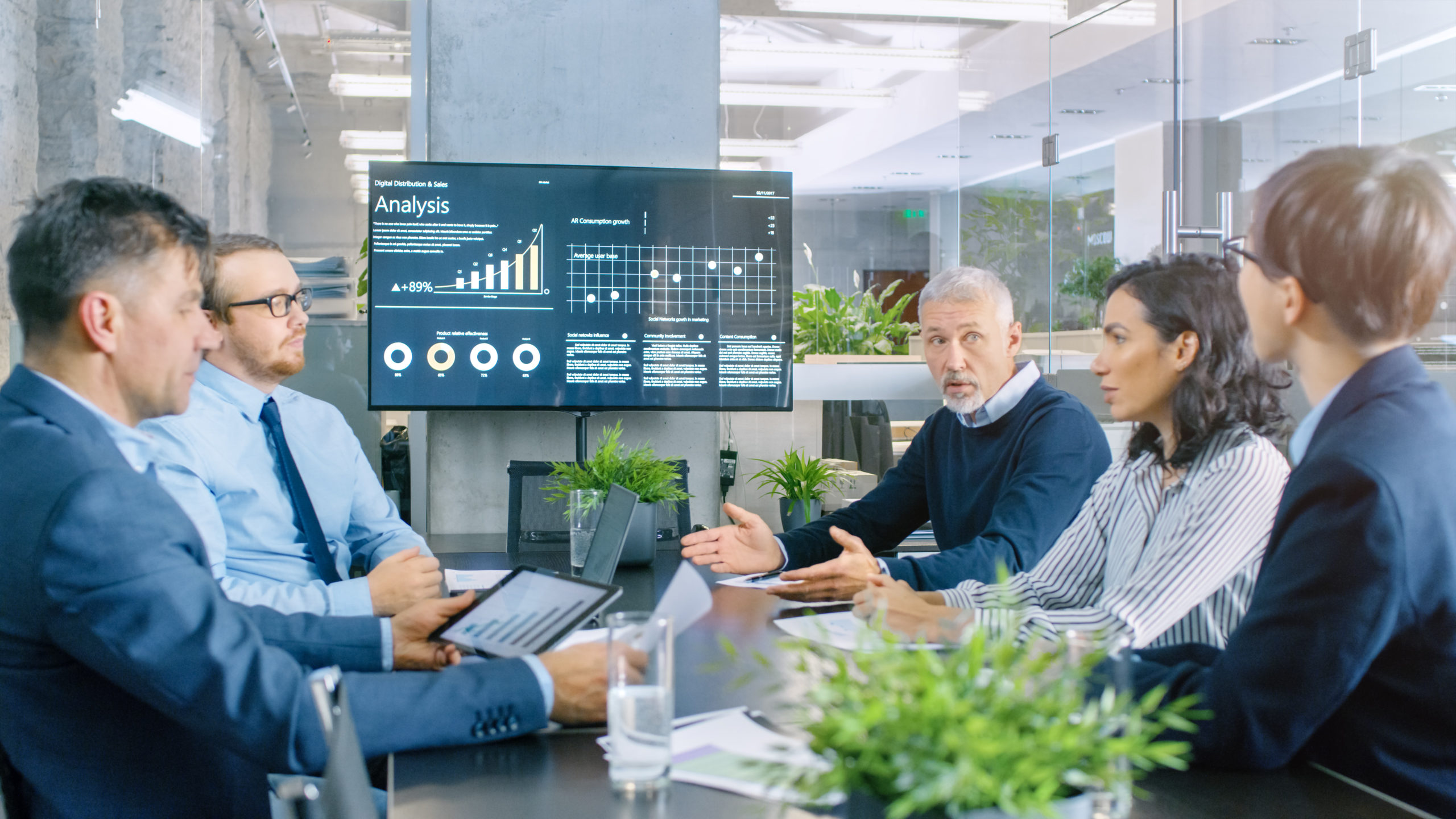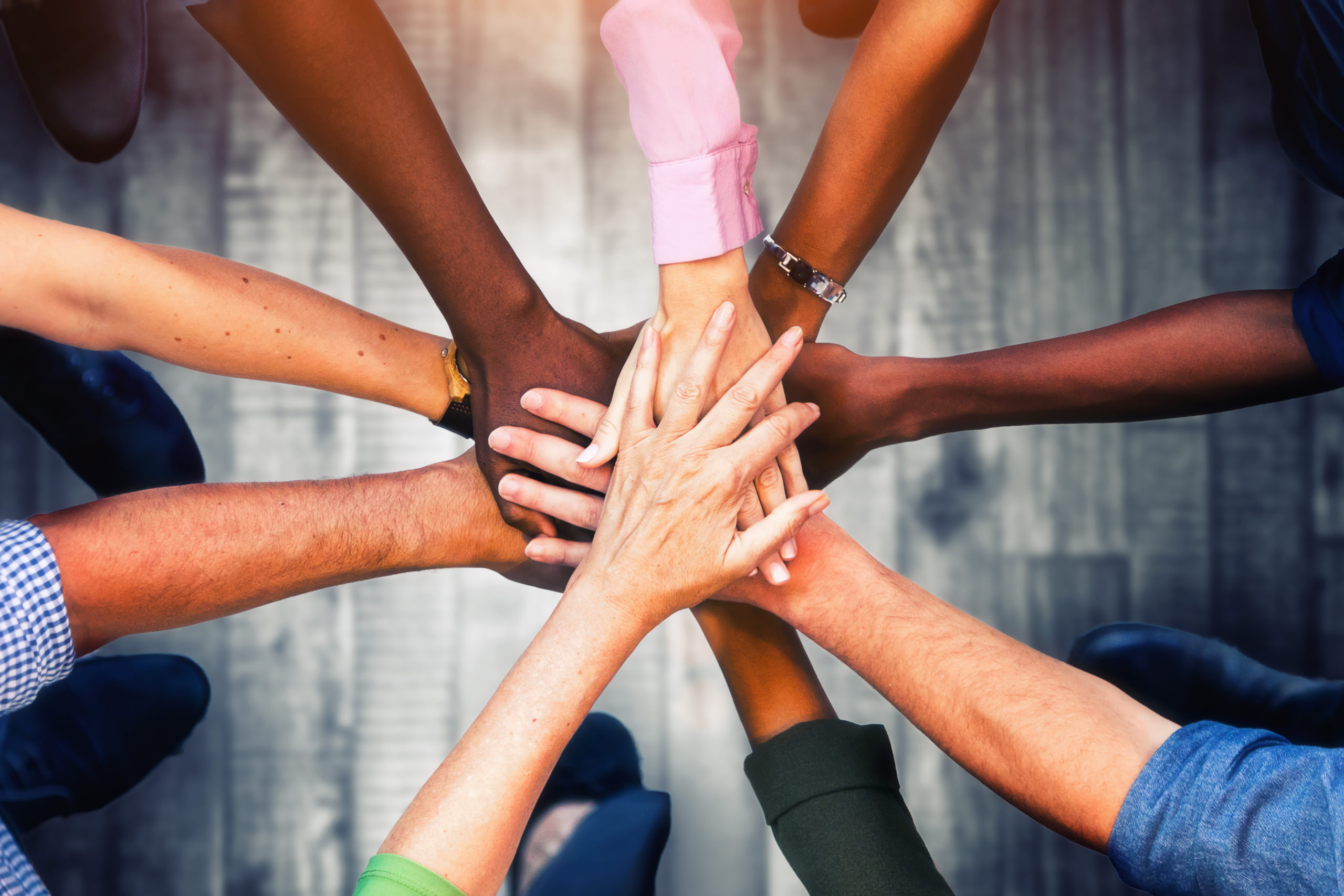 A complete team behind you.
While your Lead Advisor will be your primary contact, you'll have a full financial team that works closely with our principals and research directors.
Though this is a one-time engagement, McLean intends to provide the same level of top-notch service and attention that they give their wealth management clients.
Frequently Asked Questions:
Reliable Income Analysis ***
Applies to All Financial Planning Engagements