About the Author: Alex Murguia, Ph.D.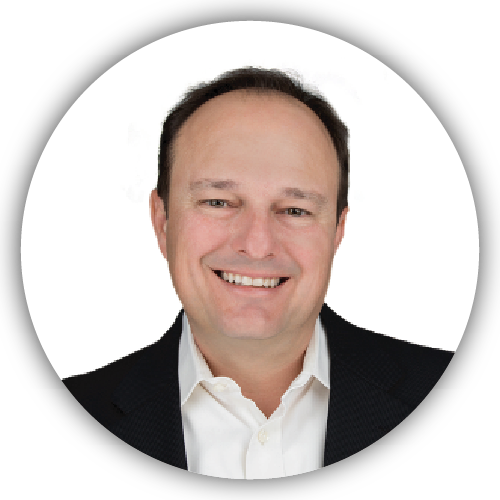 Alex is CEO of Retirement Researcher. He also serves as the managing principal for McLean Asset Management. In addition to his management responsibilities, he is one of the primary contributors to our content.
He has published numerous articles in the leading peer reviewed journals in the financial planning industry and is a frequent speaker at many of the financial planning profession's leading conferences. In
addition, he has been quoted in the New York Times, the Wall Street Journal, InvestmentNews, and various other industry publications regarding his thoughts on the industry, practice management, and retirement income planning.
He also founded inStream Solutions. A leading retirement financial planning software company used by some of the nation's largest financial advisory firms.
Alex graduated with a Ph.D. from The George Washington University.
Our team of researchers and practitioners have outlined 7 financial challenges unique to retirees that must be taken into account when planning for retirement.
The information being provided is strictly as a courtesy. When you link to any of these websites provided here you are leaving this site. MAMC and RetirementResearcher.com make no representation as to the completeness or accuracy of information provided at these sites. Nor are we liable for any direct or indirect technical or system issues or any consequences arising out of your access to or your use of third-party technologies, sites, information and programs made available through this site. When you access one of these sites, you are leaving Retirementresearcher.com and assume total responsibility and risk for your use of the sites you are linking to.