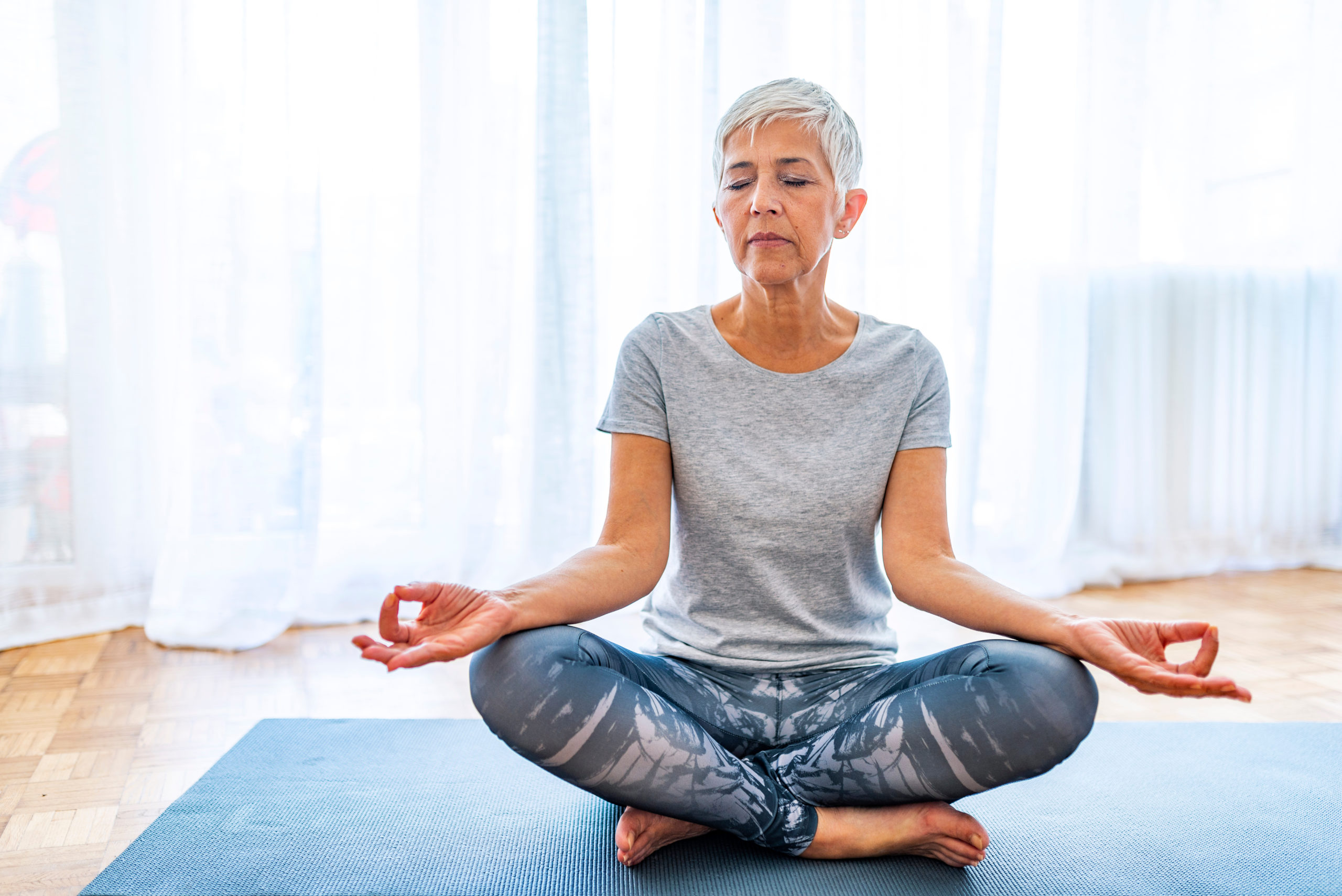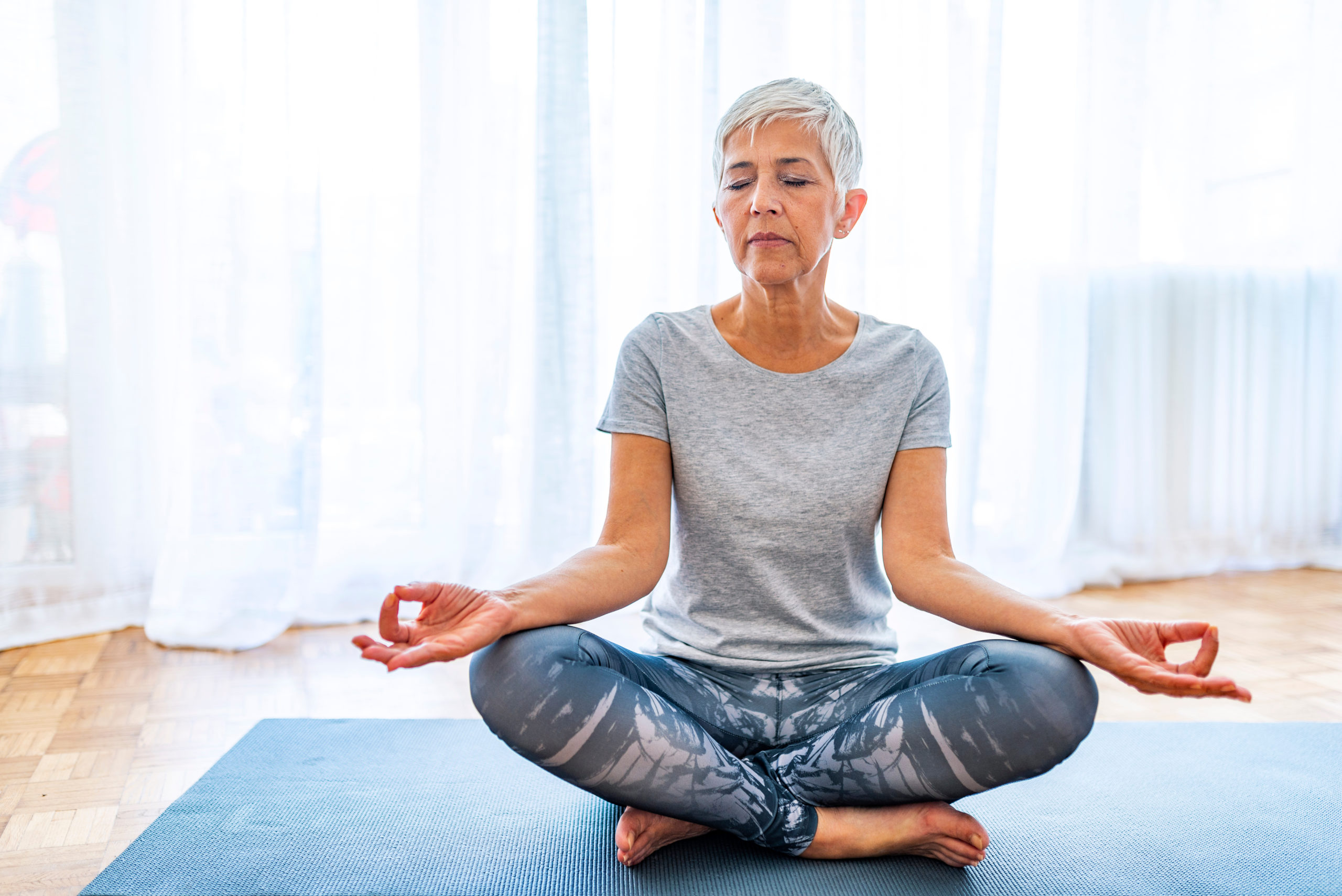 Wade Pfau, Ph.D., CFA, RICP®
Examining Long-Term Care Insurance
Originally published at Forbes
The traditional health-based long-term care insurance strategy involves paying an ongoing premium for long-term care insurance until a long-term care event takes place, and then being eligible to receive a defined amount of long-term care benefits for a defined period of time based on the costs of care.
At some point, wealth may be sufficient to self-fund long-term care expenses, but reasonable individuals may still decide to include insurance in their plans as part of an overall risk management strategy. Insurance might also be considered if you have more moderate financial means and wish to reduce the risk that long-term care expenses will deplete your financial assets.
When a serious long-term care event happens, assets will be better protected by being able to cover more of the spending need through the long-term care benefits provided by insurance. Risks for long-term care insurance include the potential for premium increases, the possibility that long-term care costs will exceed available benefits, and the possibility that certain expenses are not covered by the policy.
Variables to consider when determining whether to purchase a long-term care policy include age, health status, and family medical history. These factors all help to determine the probability for requiring care. Naturally, the odds for needing care rise at higher ages, for those with poor health, and for those with a family history of dementia and other situations requiring care.
Other factors to consider when thinking about long-term care insurance relate to available financial resources. Can you comfortably pay the premiums, and is it reasonable to expect that premiums can be paid even with premiums hikes? In terms of total assets, do you have the ability to self-fund long term care? If so, are you willing to take the risk about the total cost for self funding, or would you rather use insurance to help narrow the tails of potential costs at each extreme?
In this context, risk tolerance can be measured as your degree of willingness to subject your standard of living and/or legacy objectives to the risk of substantial long-term care spending shocks. Risk averse individuals are more willing to pay a premium to offset the impact of a significant long-term care shock.
As well, if you do not have sufficient financial resources, then it is important to consider how the long-term care insurance decision fits with Medicaid eligibility. It may make less sense to purchase insurance if Medicaid pays for benefits anyway, or there may be an optimal amount of insurance to hold as part of a transition into Medicaid eligibility. As these decisions depend upon the varying rules for each state, seeking guidance from an elder care law attorney will be valuable.
Nonetheless, even if you expect to qualify for Medicaid, some insurance may be valuable if the insurance company provides a care coordination service to help you enter higher-quality facilities. Beneficiaries from these policies may receive better guidance about finding good opportunities for care, and they may receive better opportunities upon entering the facilities through insurance instead of Medicaid. Insurance can help support maintaining current living environments for longer by lessening the burden on your family and friends, which reduces the need to shift to a more institutionalized setting.
Upon deciding to purchase an insurance policy, it is best not to wait too long before doing so. The general rule-of-thumb says it is appropriate to start a policy while in your 50s, though there can be valid reasons to start sooner, or later. The reason for this rule-of-thumb is that, generally, you do not want to wait too long to start because premiums increase with age at rates faster than the savings from not starting sooner, and because the risk increases that you will develop health problems that will disqualify you from initiating coverage. The process requires underwriting, and once health conditions have developed which make the need for care more likely, it may be too late to qualify.
Nonetheless, at younger ages there may be other insurance needs which weigh more heavily when determining how to allocate a limited pool of dollars. For a young person with a family to support, life insurance may be more important than long-term care insurance. It is important to find the balance between being old enough that other insurance needs have been sufficiently met, while being young enough to still be in good health to qualify for coverage with reasonable premiums.
Some policies offer a shared benefits rider for couples, which can be substantially cheaper than buying two separate policies. A joint policy can provide lower costs because it is less likely that two spouses will require expensive care, and because one spouse will often provide care to the other, which reduces the amount of claims on the insurance policy. There is a risk, though, that one spouse uses up the available benefits, leaving the other spouse uncovered.
The following table provides examples of premiums from a cost calculator on the Genworth insurance company's website:
Annual Premiums for Genworth Long-Term Care Insurance Calculator
Cost for Daily Maximum Benefit of $150 per day ($4,500 / month)
50 Year Olds
Coverage Period
Male
Female
Couple
2 years
$1,363
$1,811
$2,243
3 years
$1,608
$1,984
$2,795
4 years
$1,725
$2,156
$2,967
5 years
$1,880
$2,468
$3,105
65 Year Olds
Male
Female
Couple
2 years
$2,205
$3,107
$3,450
3 years
$2,730
$3,822
$3,968
4 years
$2,990
$4,519
$4,781
5 years
$3,394
$5,319
$5,479
For residents of Virginia. Rates may vary by state. Quotes obtained on November 25, 2015.