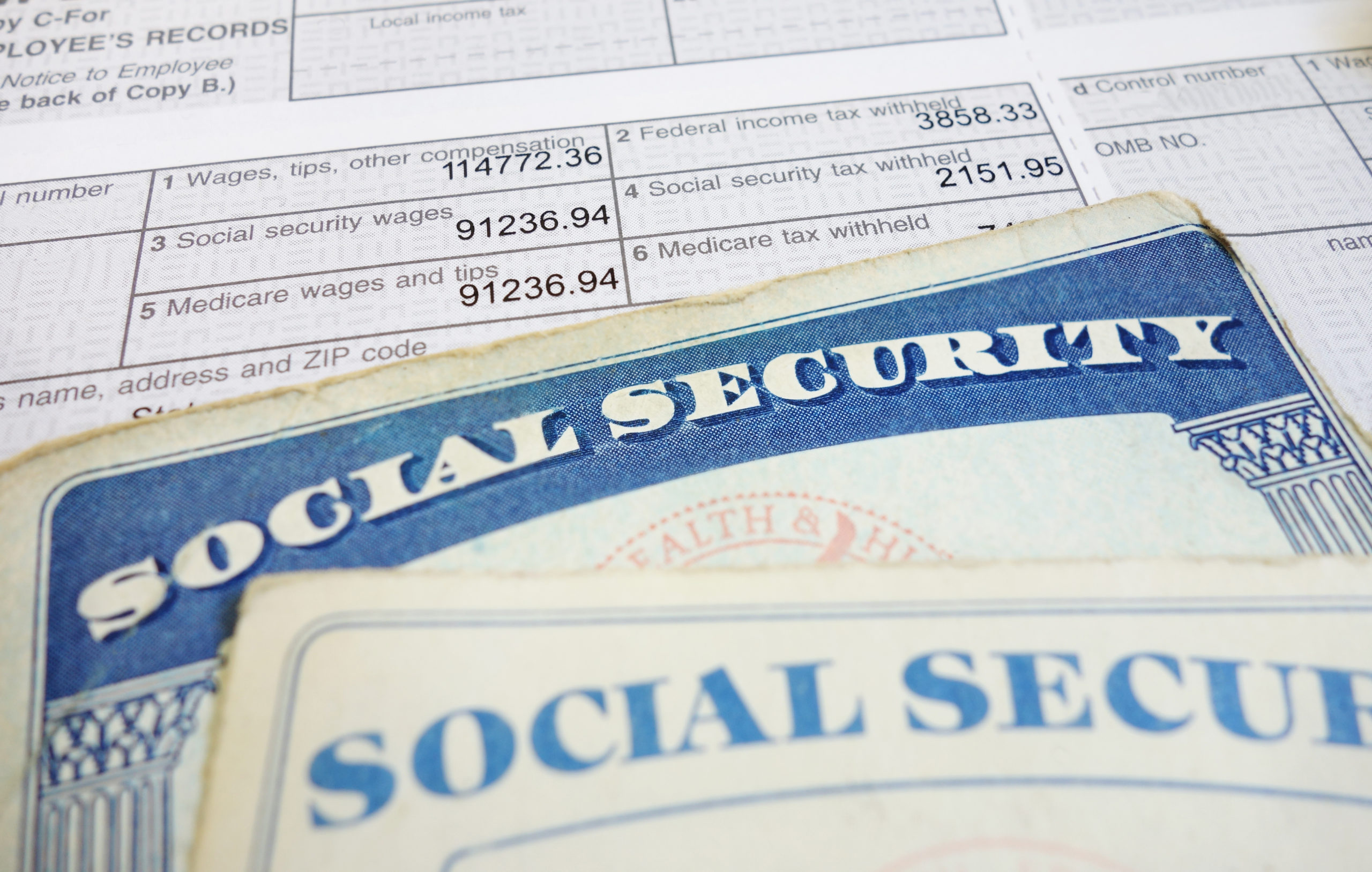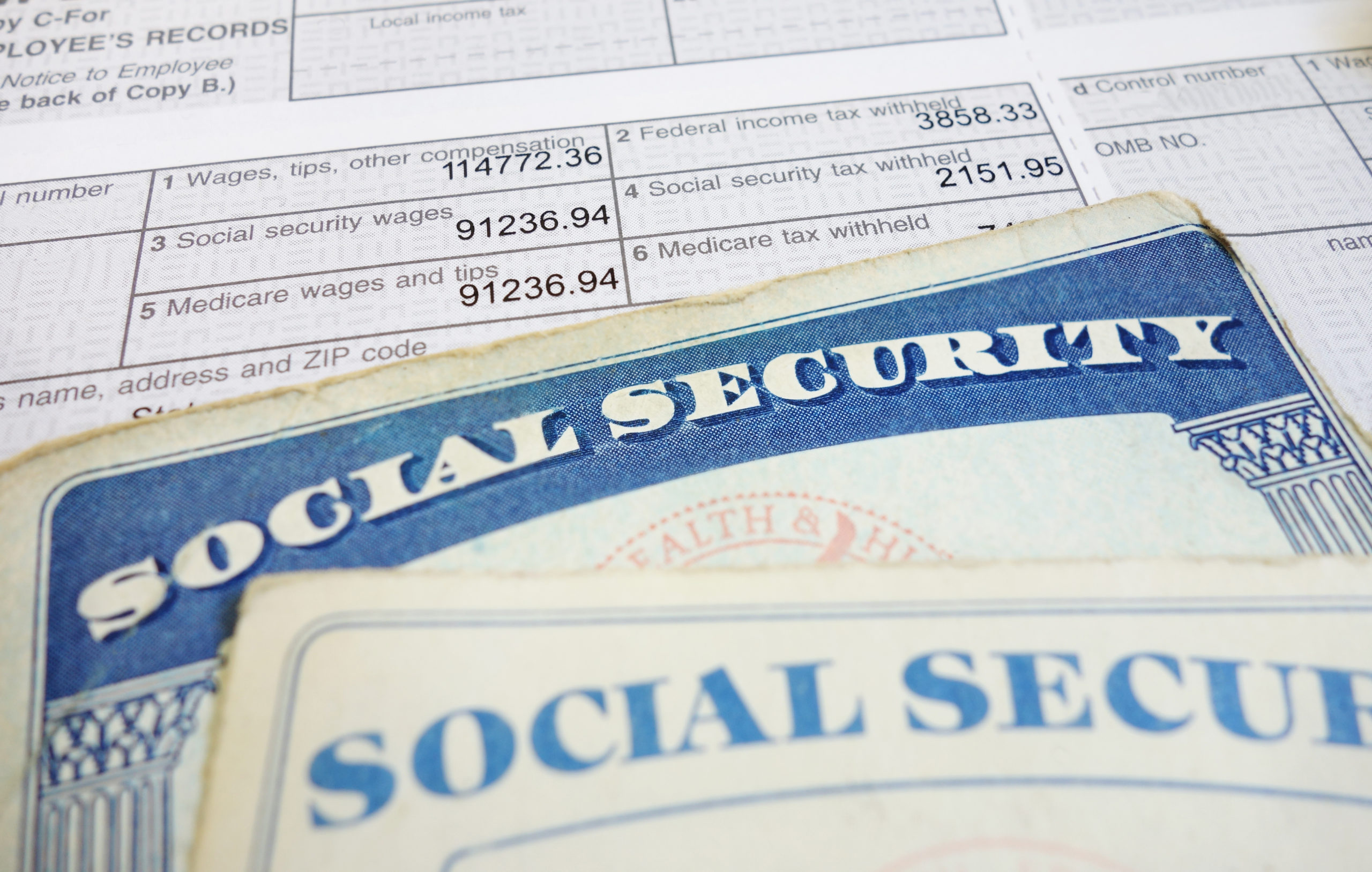 Wade Pfau, Ph.D., CFA, RICP®
Keep Social Security Changes in Perspective
As you may have heard, Congress made some notable changes to Social Security last week. I've received more emails asking about these changes than any other event in the retirement income world.
I'm eager to provide some perspective about what these changes mean. While the news is certainly not going to be pleasant for anyone, I'm confident there will be very few retirement plans which are seriously derailed.
You see, editors generally choose the headlines of news stories, not the writers. This has led to some rather inflammatory headlines that make the situation sound potentially worse than the reality. Yes, the initial House bill which passed last week would make the changes retroactive for current beneficiaries, but the final version of the bill will grandfather in those who are already using the relevant strategies, meaning they will remain unaffected by changes.
Social Security claiming strategies have been a hot news item for the past several years. In fact, Laurence Kotlikoff's book, Get What's Yours: The Secrets to Maxing Out Your Social Security, was the #3 best-selling book at Amazon earlier this year.
In particular, the Senior Citizens' Freedom to Work Act of 2000 created some likely unintended loopholes to get an extra windfall out of Social Security. Legislators intended to lessen the Social Security penalty for people who work through age 70. Loopholes developed that allowed retirees to take advantage of the new provisions even if they had already left the labor force. Removing these loopholes has been on the reform agenda for a while now, and they are currently on the chopping block.
Strategies related to "file and suspend" and "file a restricted application" will be phased out.
To be impacted by the new rules, you and your spouse must have planned to delay Social Security benefits. If you did, it is quite important to note that you had sufficient financial means – either through continuing to work or because you already have a large enough nest egg – to be able to afford to delay Social Security in the first place.
Most Americans cannot afford to delay Social Security, so these strategies were not an option anyway. In 2014, only 9% of new Social Security retirement beneficiaries delayed claiming past full retirement age. This discussion is not relevant for the other 91% of the population.


Furthermore, if you are part of a couple in which both members will be turning 66 within six months of the bill's signing (by early April 2016 or so – the date is still not set), you can still take advantage of traditional strategies. This is a change from the initial House bill passed last week.
Younger people who planned to use one of these strategies are the ones who will have to make adjustments to their future budgeting plan.
For those delaying Social Security, the option to collect an extra four years of a spousal benefit for a couple – from ages 66 to 69, from the earnings record of the couple's high earner who is otherwise delaying his/her own benefit until age 70 – may not exist anymore. The first chapter of Get What's Yours is called, "Getting Paul Nearly $50,000 in Extra Benefits Over Tennis." The example Kotlikoff provides here – delaying until 70 and knowing the sophisticated ways you could extract extra spousal benefits before 70 – is at stake.
Someone can still file and suspend Social Security retirement benefit upon reaching full retirement age of 66. This allows the person to continue delaying his own benefit until age 70, which would subsequently allow for 32% higher benefits, in inflation-adjusted terms, for the remaining life of the beneficiary and any survivors entitled to a benefit from that record. Inflation-adjusted longevity insurance is extremely valuable and should not be overlooked. This value from delaying Social Security is still available. It has not been impacted by the rule changes.
The added spousal benefit is being removed. Since 2000, a spouse could obtain a spousal benefit from the high-earner's record starting at age 66, even when the high earner suspended his own benefit. For spouses with low lifetime earnings, this could be a matter of starting the spousal benefit four years earlier than otherwise possible (66, rather than 70). For spouses with enough lifetime earnings to be entitled to a decent retirement benefit of their own, this provided a way for the spouse to also earn the extra credits for delaying their own benefit until 70, while simultaneously collecting four years of spousal benefits.
Once the changed rules are fully implemented, these two opportunities to collect four extra years of a spousal benefit will be gone. Spousal benefits can no longer be generated from a record which is under the "file and suspend" category. For higher earners, this could add up to missing out on about $12,500 per year, or $50,000 in total.
Alicia Munnell, Alex Golub-Sass, and Nadia Karamcheva wrote an article about these strategies for the Journal of Financial Planning a few years ago, in which they estimated that eliminating these strategies could eventually save upwards of $10 billion per year for the Social Security Trust Fund as the strategies become more widely known.
These strategies are mostly being used by highly educated and financially sound households, but some pain could come with the loss of this income. I know many households that have budgeted in these additional spousal benefits as an income source in the coming years. This is a clear example of "public policy risk," in which changing tax and entitlement laws can throw a wrench into the planning process.
This change probably will not lead to the difference between retirement success and retirement failure. Still, a change like this warrants revisiting your financial and retirement plan to get an idea about the overall impact. It also does not eliminate the case for delaying Social Security. It just eliminates one of the extra bonuses from delaying Social Security.
Social Security still requires significant reform, but it is by no means on the road to disappearing. Other structural changes will be needed in the coming years, but Social Security will still be around. With these reforms, Congress has shown some resolve to start taking small baby steps toward changes that will eventually keep Social Security more financial secure for years to come.
Next, read How Long Can Retirees Expect to Live Once They Hit 65.