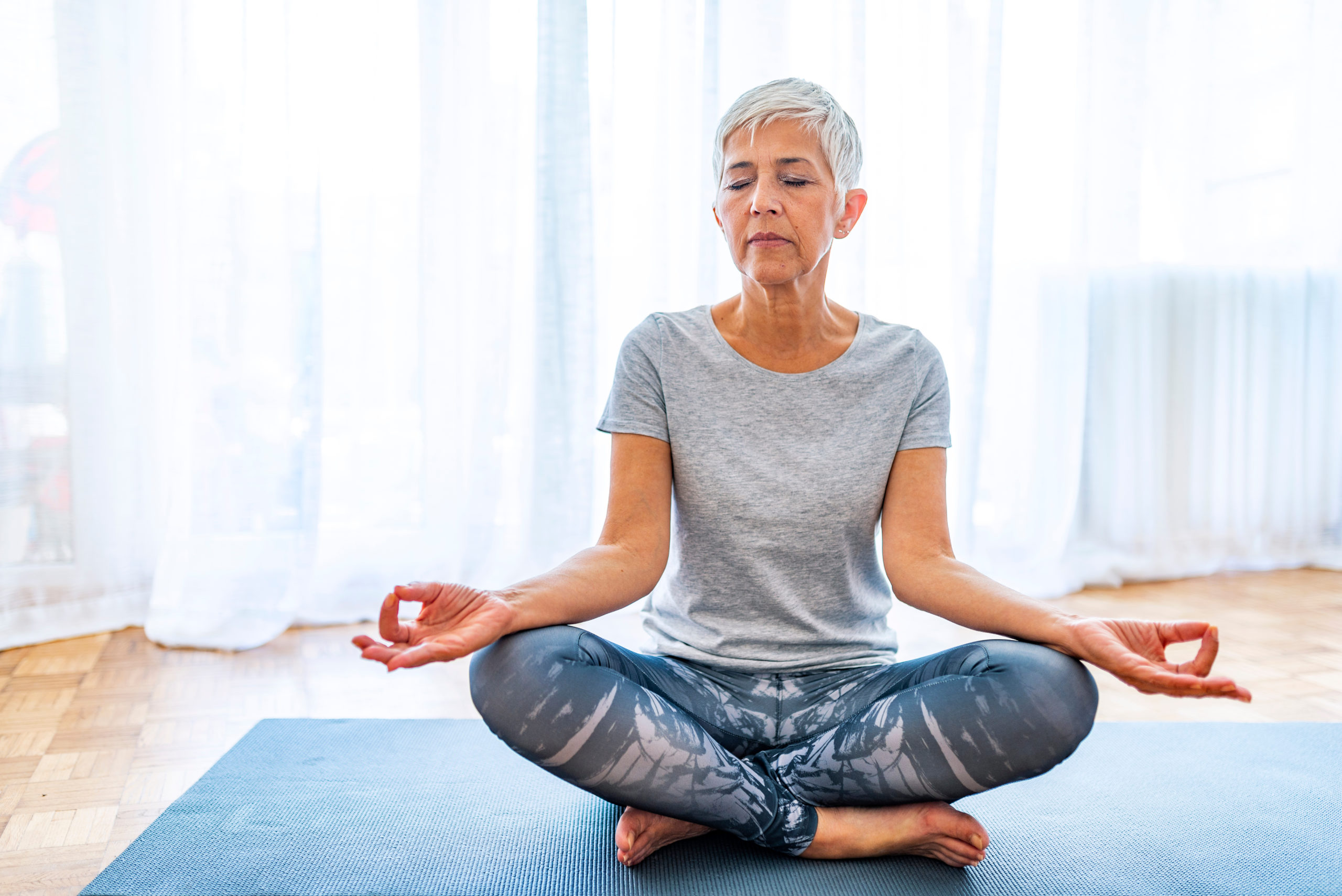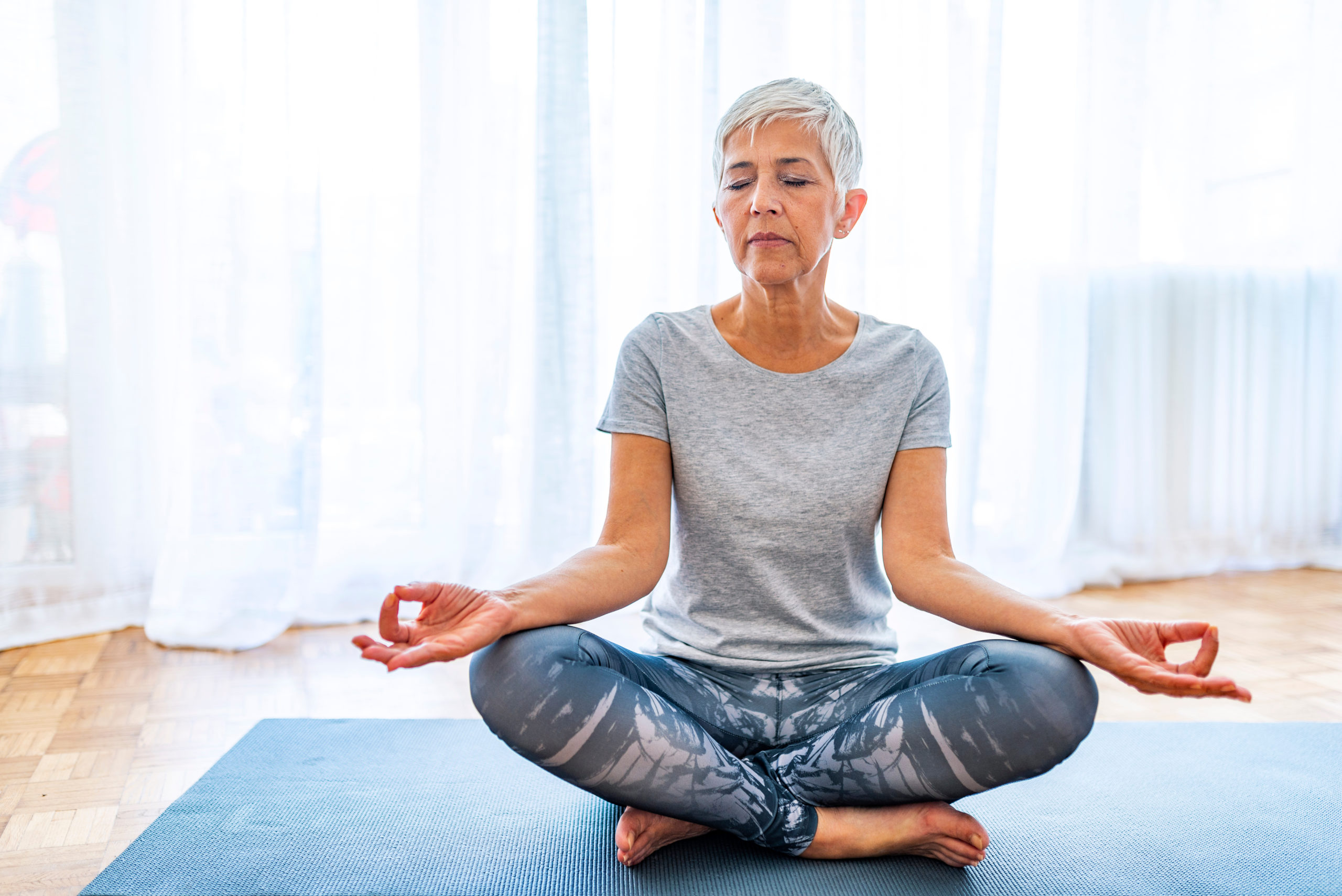 Wade Pfau, Ph.D., CFA, RICP®
How Likely Is It That You'll Live Past 80?
Last time, we talked about mitigating longevity risk in retirement by using planning ages.
The second general approach to dealing with the question of longevity and sustainable spending is to leave the concept of planning horizons behind and simply incorporate survival probabilities into calculations.
Failure is really only failure if wealth is depleted while you are still alive, not just over an arbitrarily long time period. Implications of using mortality data directly include:
a shorter average retirement duration than the standard thirty years,
higher withdrawal rates for a given probability of failure,
a lower allocation to stocks, and
mixed results for the role of lifetime income guarantees, with shorter average retirements but some extremely long ones in the tail of the distribution.
The argument for using survival probabilities is that assuming a remaining lifespan of thirty years or longer for a typical person retiring at age sixty-five results in needless underspending.
In this view, the probability of running out of financial assets should be defined as the probability of running out of financial assets before death, rather than within an arbitrarily long period of time. This creates competing risks for what comes first: death or financial portfolio depletion.
Dirk Cotton and his co-authors studied these competing risks in a 2016 article called, "Competing Risks: Death and Ruin," in the Journal of Personal Finance. They found that retirement could generally be divided into three phases:
A low-risk period in early retirement with few portfolio failures and few deaths,
A middle period beginning around age eighty in which portfolio failures dominate, and
A late period starting in one's early to mid-nineties when death becomes more likely than portfolio failure.
In other words, for those whose portfolios survive through the middle part of retirement, death becomes a more imminent likelihood than a late-life portfolio depletion.
The American Academy of Actuaries and the Society of Actuaries created the Longevity Illustrator to help users develop personalized estimates for their longevity based on a few questions about age, gender, and health. Exhibit 1 provides these numbers for sixty-five-year-old males and females based on their health assessment and smoking status.
Exhibit 1
Planning Ages for 65-Year Olds from the Longevity Illustrator
In practical terms, most individuals will probably be best served by using fixed time horizons that are sufficiently conservative to reflect their personal concerns about outliving their wealth. Generally, choosing planning ages for the tenth percentile from the previous exhibit is a reasonable approach for many.
Those who are more concerned about the implications of longevity will wish to assume a longer time horizon and behave more conservatively. This is a more straightforward way to incorporate longevity risk aversion into a retirement income plan. Trying to develop a plan around survival probabilities by age is more complex.
The use of survival probabilities is probably best limited to those working with more mathematical utility models to analyze retirement spending decisions. But the complexities of such models mean their insights are best used to describe potential caveats or adjustments for the conclusions derived from the more straightforward approach of using a fixed planning age.
When using survival probabilities, the risk of a long life is mitigated by planning to reduce spending with age to account for the reduced likelihood of living beyond a certain age.