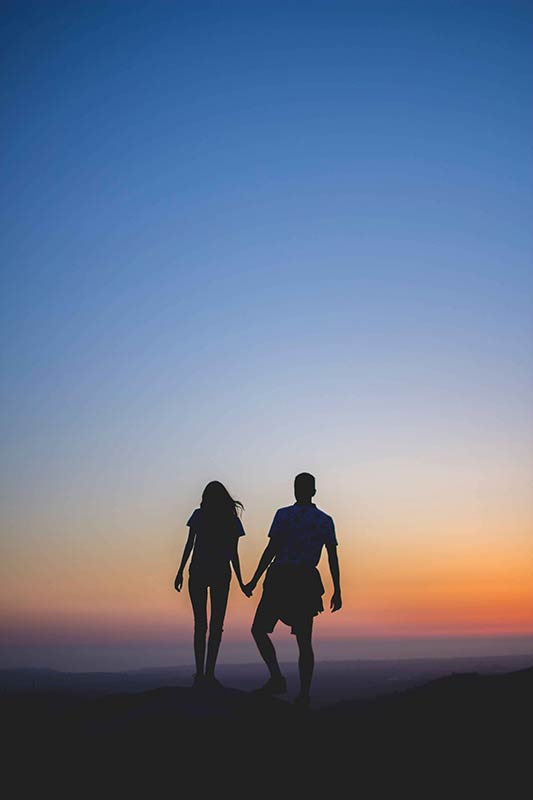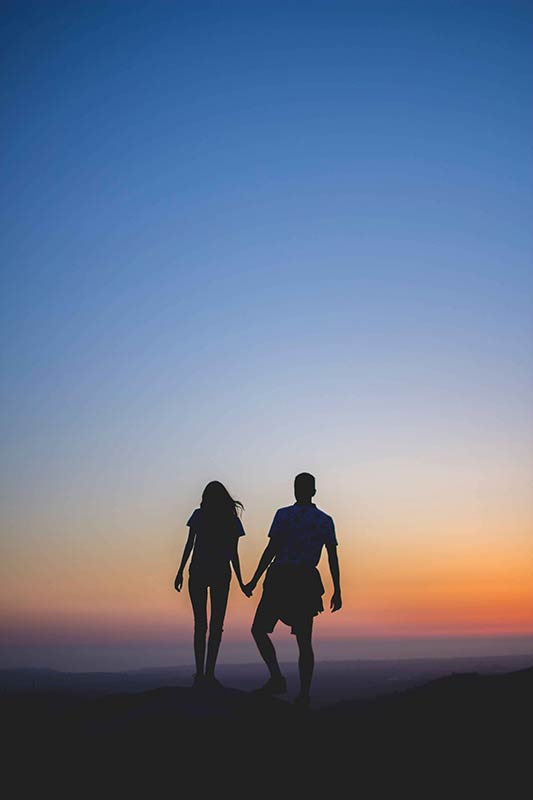 Wade Pfau, Ph.D., CFA, RICP®
How Do Taxes Affect The 4% Rule?
Most research on sustainable spending rates assumes spending is either from a tax-free account such as a Roth IRA, or a tax-deferred account such as a traditional IRA. In the latter case, spending is assumed to be gross of taxes, as any taxes due must be paid from the distributions.
For a taxable account, sustainable spending rates would be further impacted by the need to pay ongoing taxes for interest, dividends, any capital gains distributions from mutual funds, and realized capital gains or losses when assets are sold. Because the tax situations of individuals will vary so greatly in terms of tax rates, interest and dividends supported by the portfolio, and the cost-basis of the taxable account, it is impossible to create one general number for a sustainable spending rate from a taxable account.
In his 2006 book on sustainable spending rates, Conserving Client Portfolios During Retirement, William Bengen attempted to estimate the impact of taxes on spending. He estimated that increasing the marginal income tax rate by 25% would approximate the impact of capital gains taxes. For instance, someone in a 25% tax bracket could estimate the impact of taxes using a 31.25% tax rate to approximate the total income tax liability.
Based on his historical SAFEMAX of 4.15%, Bengen provides comparisons for different effective tax rates. For a 20% effective tax rate (implying a marginal income tax rate of 16%), Bengen estimates that the SAFEMAX fell from 4.15% to 3.67% (a 12% decrease in spending power). If the effective tax rate is 35%, the SAFEMAX drops to 3.38%.
With a 45% effective tax rate, the SAFEMAX is 3.2%. However, as tax rates increase, the stock allocation required to maximize spending increases as well. That 3.2% SAFEMAX number, for instance, requires a 90% stock allocation. One final point is that these new withdrawal rate numbers represent numbers net of taxes. Meanwhile, for a tax-deferred account, a SAFEMAX of 4.15% with a 25% tax rate would reduce the net spending rate to 3.11%.
While we cannot provide generalized numbers to show the impact of ongoing taxes on sustainable spending, basic estimates show that the impact can be substantial.
Next, read How Long Can Retirees Expect to Live Once They Hit 65.