Naturally, this is an essential question for those approaching this important life transition. Essentially, if you wish to retire one day, you are increasingly responsible for figuring out how to save during your working years and convert your savings into sustainable income for an ever-lengthening number of retirement years.
When we properly consider the range of risks introduced after retirement, integrated strategies with insurance and investments support more efficient retirement. Safety-first retirement planning helps to meet financial goals with less worry. I explain how to evaluate different insurance options and implement these solutions into a retirement plan.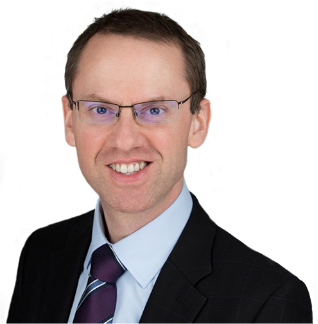 Wade D. Pfau, Ph.D., CFA, RICP®, is the director of the Retirement Income Certified Professional designation and a Professor of Retirement Income at The American College of Financial Services in King of Prussia, PA. As well, he is a Principal and Director for McLean Asset Management. He holds a doctorate in economics from Princeton University and publishes frequently in a wide variety of academic and practitioner research journals on topics related to retirement income.