Naturally, this is an essential question for those approaching this important life transition. Essentially, if you wish to retire one day, you are increasingly responsible for figuring out how to save during your working years and convert your savings into sustainable income for an ever-lengthening number of retirement years.
When we properly consider the range of risks introduced after retirement, integrated strategies with insurance and investments can help support more efficient retirement income. Safety-first retirement planning helps to meet financial goals with less worry. I explain how to evaluate different insurance options and implement these solutions into a retirement plan.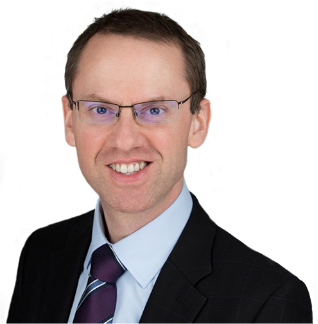 Wade D. Pfau, Ph.D., CFA, RICP®, is the director of the Retirement Income Certified Professional designation and a Professor of Retirement Income at The American College of Financial Services in King of Prussia, PA. As well, he is a Principal and Director for McLean Asset Management. He holds a doctorate in economics from Princeton University and publishes frequently in a wide variety of academic and practitioner research journals on topics related to retirement income.
The publications linked on this page are intended for convenience, educational, and informational purposes only. All expressions of opinion reflect the judgment of the authors as of the date of publication and are subject to change. The adviser does not endeavor to update these pieces after initial publication. No linked content should be construed as individualized advice or recommendations, and the discussions contained are not a substitute for investment advice from a professional adviser. This commentary should not be regarded as a complete analysis of the subjects discussed. Professional credentials or designations should be viewed as the sole determining factor in obtaining or retaining a financial adviser's services. Please see our disclosure page for further information on the professional designations discussed herein. Past performance does not guarantee future results. All investing comes with risk, including risk of loss.