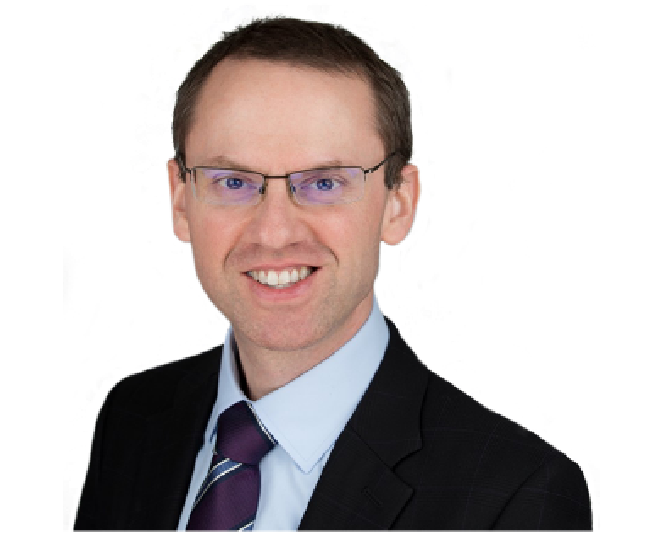 Wade Pfau
Ph.D., CFA, RICP
Founder of Retirement Researcher
Wade D. Pfau, PhD, CFA, RICP® is the founder of Retirement Researcher, an educational resource for individuals and financial advisors on topics related to retirement income planning. He is a co-founder of the Retirement Income Style Awareness tool and a co-host of the Retire with Style podcast. He also serves as a principal and the director of retirement research for McLean Asset Management. He also serves as a Research Fellow with the Alliance for Lifetime Income and Retirement Income Institute. He is a professor of practice at the American College of Financial Services and past director of the Retirement Income Certified Professional® (RICP®) designation program.
He holds a doctorate in economics from Princeton University and has published more than sixty research articles in a wide variety of academic and practitioner journals. His research has been discussed in outlets including the print editions of the Economist, New York Times, Wall Street Journal, Time, Kiplinger's, and Money magazine.
Wade is a past selectee for the InvestmentNews Power 20 in 2013 and inaugural 40 Under 40 in 2014, the Investment Advisor 35 list for 2015 and 25 list for 2014, and Financial Planning magazine's Influencer Awards. In 2016, he was chosen as one of the Icons and Innovators by InvestmentNews. He is a two-time winner of the Journal of Financial Planning Montgomery-Warschauer Editor's Award, a two-time winner of the Academic Thought Leadership Award from the Retirement Income Industry Association, and a Best Paper Award winner in the Retirement category from the Academy of Financial Services. Wade served for four years as a coeditor of the Journal of Personal Finance.
Wade has contributed to Forbes, Advisor Perspectives, and as an Expert Panelist for the Wall Street Journal. He has spoken at the national conferences of organizations such as the CFA Institute, the CFP Board, the FPA, NAPFA, and the Academy of Financial Services.
He is also the author of four books in the Retirement Researcher's Guide Series.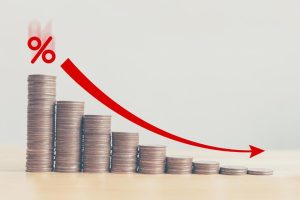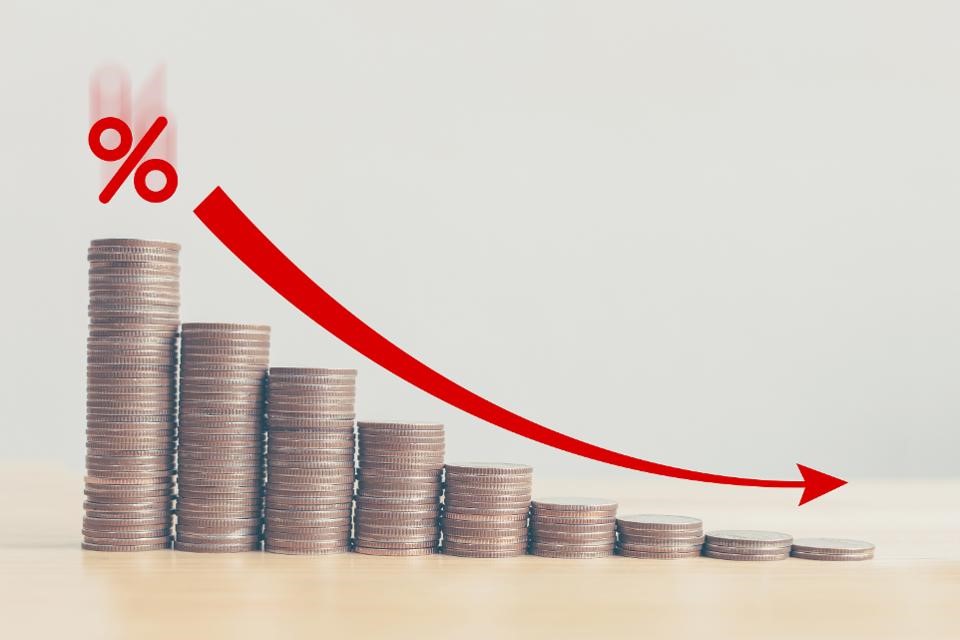 The Federal Reserve's decision to cut its benchmark federal funds rate from 1% to a range of 0% raises significant questions for those reassessing their retirement nest egg—a common occurrence following a dramatic selloff in equities according to research conducted by Indiana University's Alessandro Previtero —and the value of annuities in providing guaranteed lifetime income.
Read More »