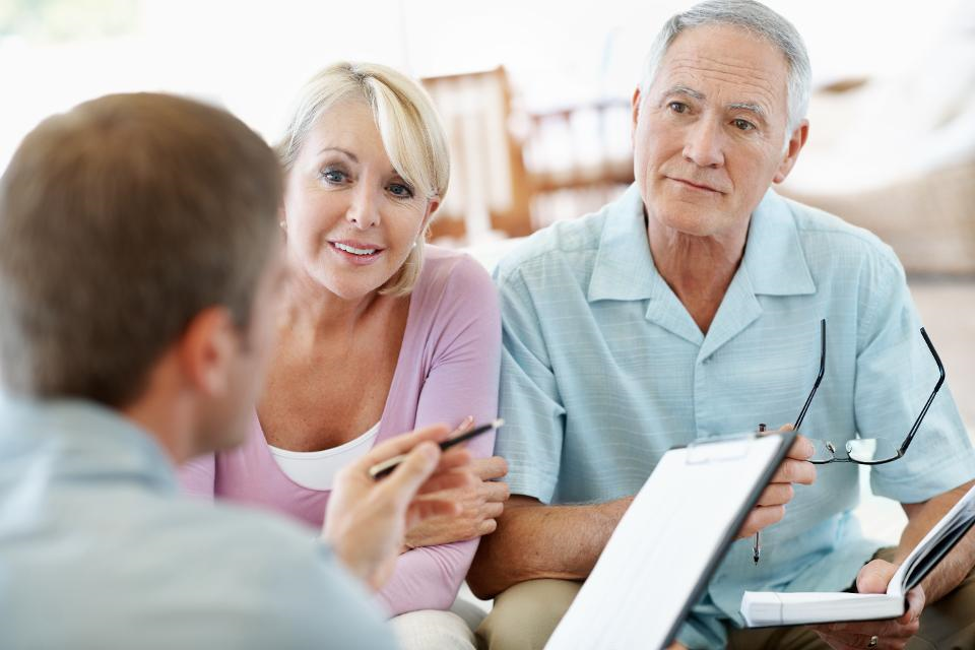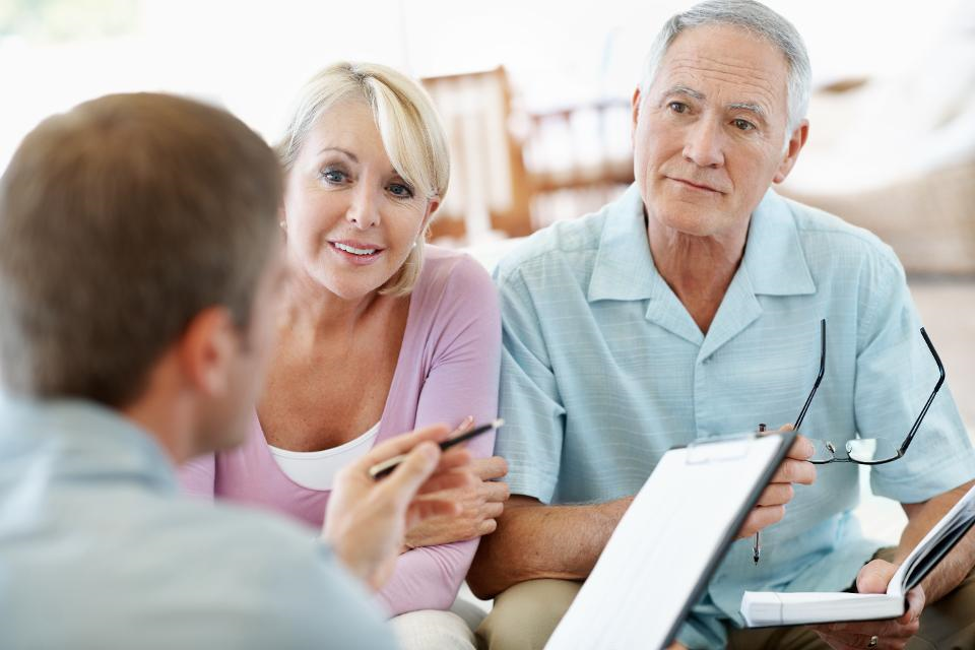 Alex Murguia, PhD
Can Indexing Become Too Big?
This is an issue that comes up as a last ditch effort to attempt to sway the active/passive argument in the active direction. It's as if after a wave of articles that show the shortcomings of trying to outguess the markets an editor stands up and announces to the staff: "Folks, we need something ominous on index funds!" For the purposes of this review, the answers below should suffice but we will definitely roll up our sleeves on this one in a future blog entry.
There are two problems with the idea that index funds are distorting the market. The first issue is that the indexing represented a little less than one-fifth of the US market in 2013. This means that about 80 percent of the market is out there trying to pick winners. Let's have this conversation when we start even getting close to half of the market passively invested.
In an interesting twist, under the current market scenario in which underperformance is rampant, active managers add more noise to the market than anyone else since they are consistently wrong. Put another way, if misinformed and uninformed active investors (who make prices less efficient) turn passive, the efficiency of prices improves.
The other, and more important, issue is that the market is largely self-correcting. As passive funds start to dominate or distort the market, active managers will be able to more consistently beat the market since they are doing actual price discovery at that point. This will cause investors to move away from passive solutions and bring things back into line. Currently, we're nowhere near this situation.