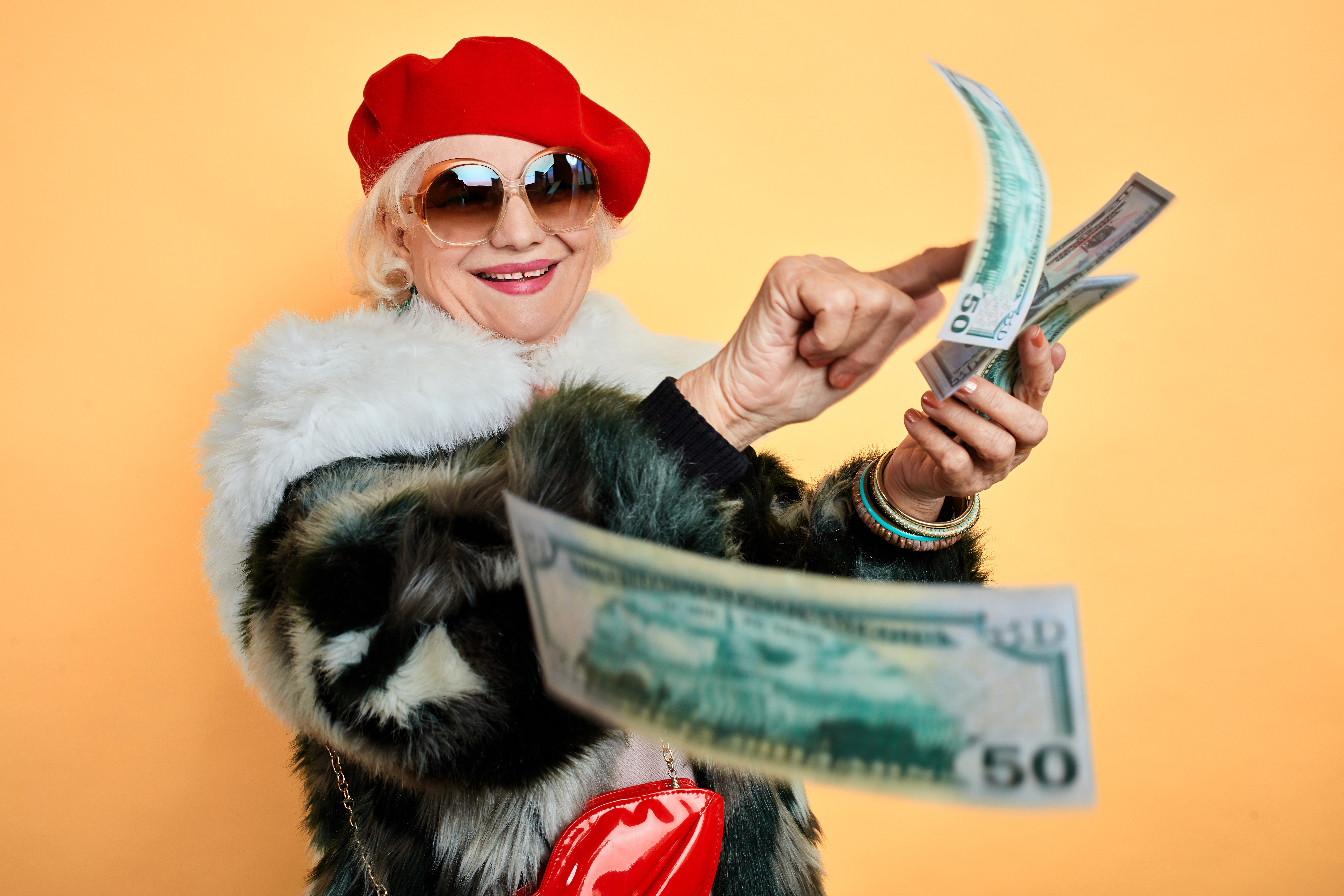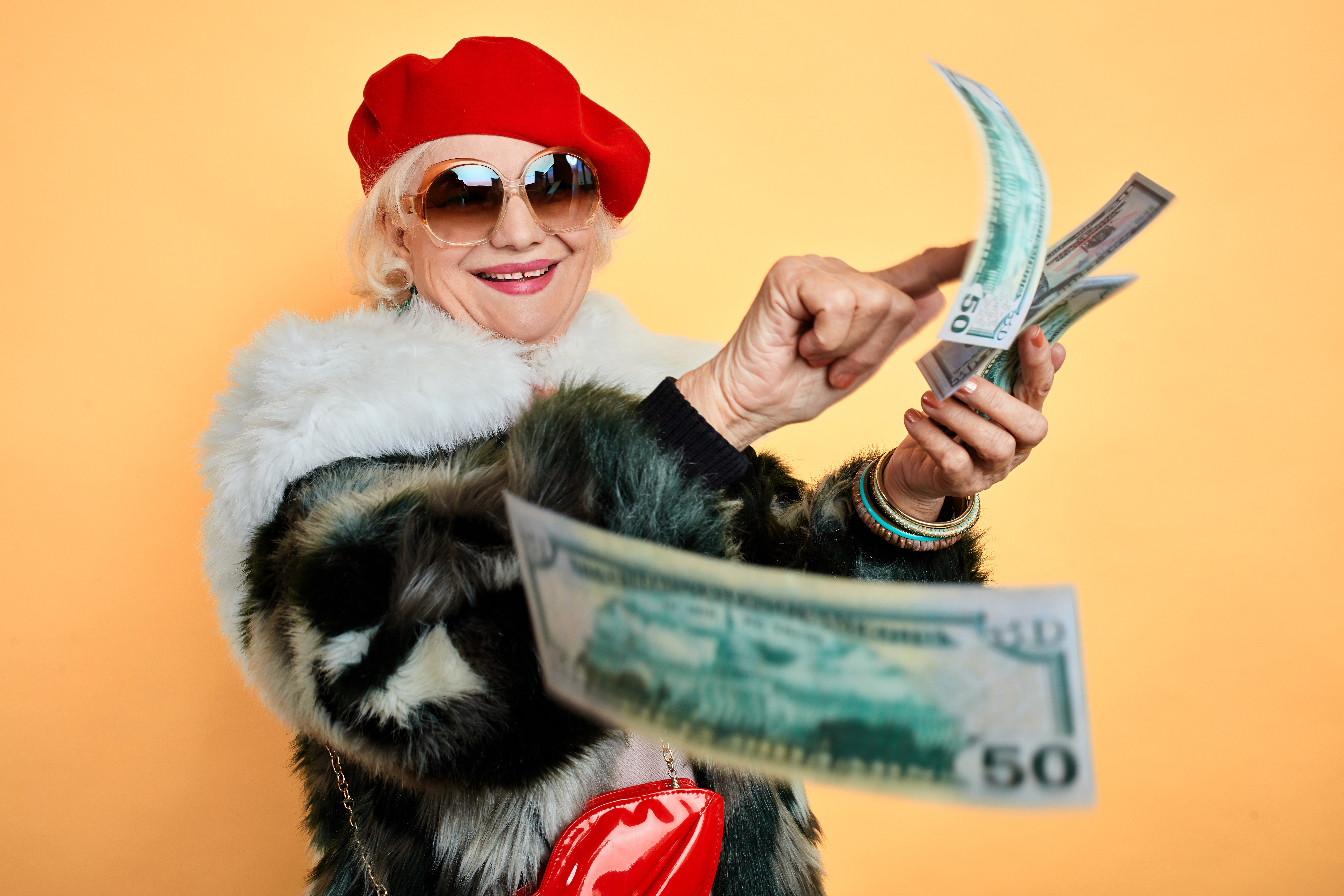 Wade Pfau, Ph.D., CFA, RICP®
Ratcheting Up Retirement Spending
In 2015, Michael Kitces proposed a ratcheting rule for retirement spending that shared the basic framework of constant inflation-adjusted spending while still allowing spending to increase if the portfolio performs well in retirement. As with many of these rules, the ratcheting rule could be implemented in numerous ways.
In the baseline case for Kitces's rule, spending adjusts for inflation throughout retirement, with the option to increase by an additional 10% any time the nominal value of the portfolio jumps more than 50% above its initial level. To limit spending increases, the 10% spike is only allowed once every three years when the portfolio remains consistently above the 150% level.
Click here to download Wade's fact sheet, "How Long Can Retirees Expect to Live Once They Hit 65?"
Kitces notes that this version of the rule might ultimately be too conservative in creating the conditions to allow for spending increases, but it nonetheless provides a basic idea of how to structure rules of this nature. The natural fear with increasing spending is that it will force larger subsequent cutbacks.
But as William Bengen found when analyzing thresholds for the floor and ceiling rule, the ceiling threshold has little impact on sustainable spending. Historical data shows that when early retirement started well, spending increases did not jeopardize the spending plan.
Exhibit 1 shows the historical paths of spending and wealth when implementing this rule with a 4% initial spending rate. Real spending remains above the initial 4% level in any simulation, though just as with constant inflation-adjusted spending, some cases show wealth on the edge of depletion. In other cases, real spending more than doubled by the end of thirty years.
Exhibit 1: Time Path of Real Spending and Wealth
Kitces's Ratcheting Rule
For 4% Initial Spending Rate, 50/50 Asset Allocation, Rolling 30-Year Retirements
Using SBBI Data, 1926-2015, S&P 500 and Intermediate-Term Government Bonds
The spending path supported by this rule may not appeal to many retirees as it starts spending low and increases it throughout retirement when justified.
By not allowing for downward spending adjustments, it forces the initial spending rate lower to levels comparable with constant inflation-adjusted spending. Spending can only increase later in retirement when such increases may be less needed.
However, Kitces merely aimed to reveal the superiority of a ratcheting rule to constant inflation-adjusted spending. When retirements are not on track toward worst-case outcomes, spending can increase, and the ratcheting rule provides a systematic mechanism for managing such spending increases.