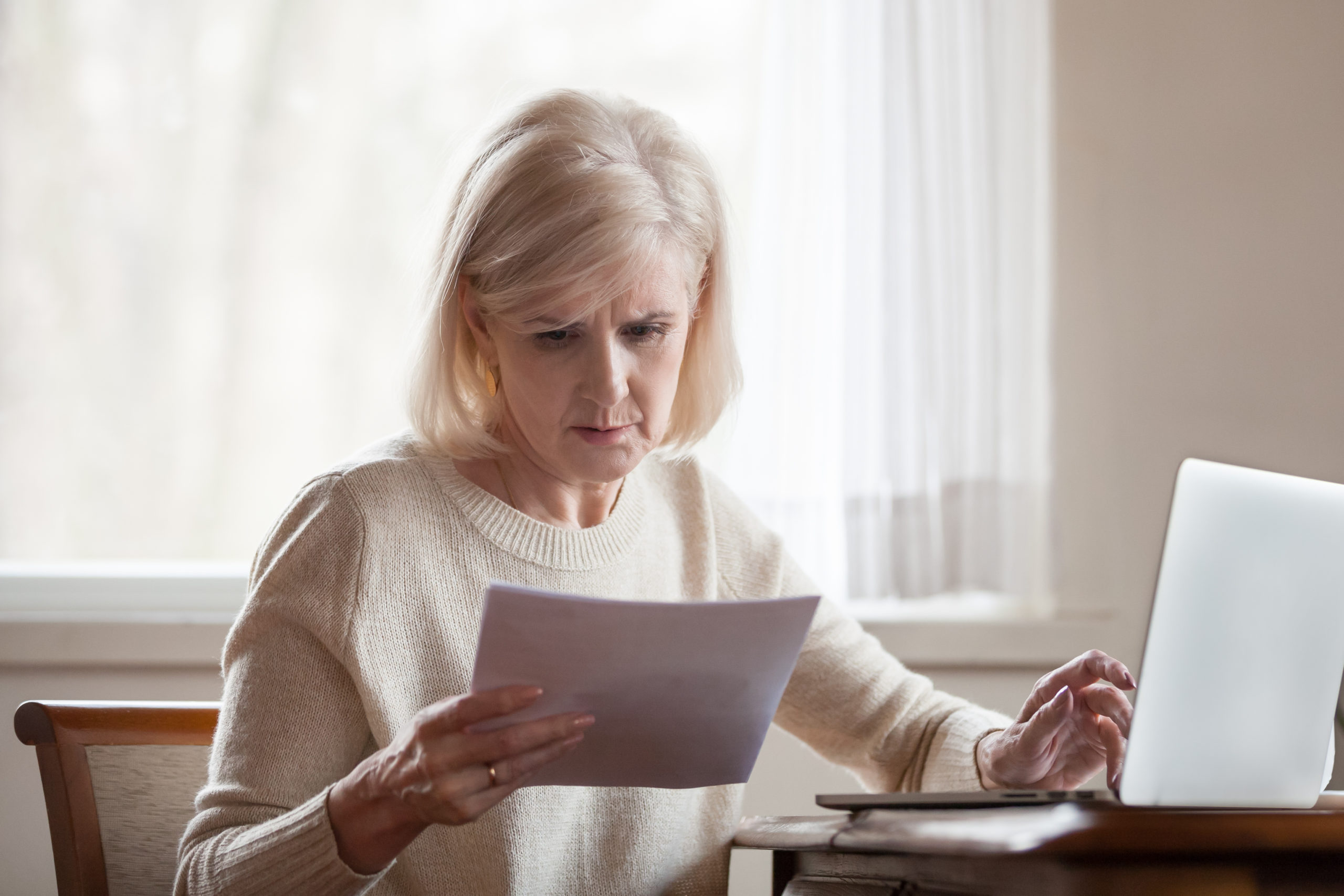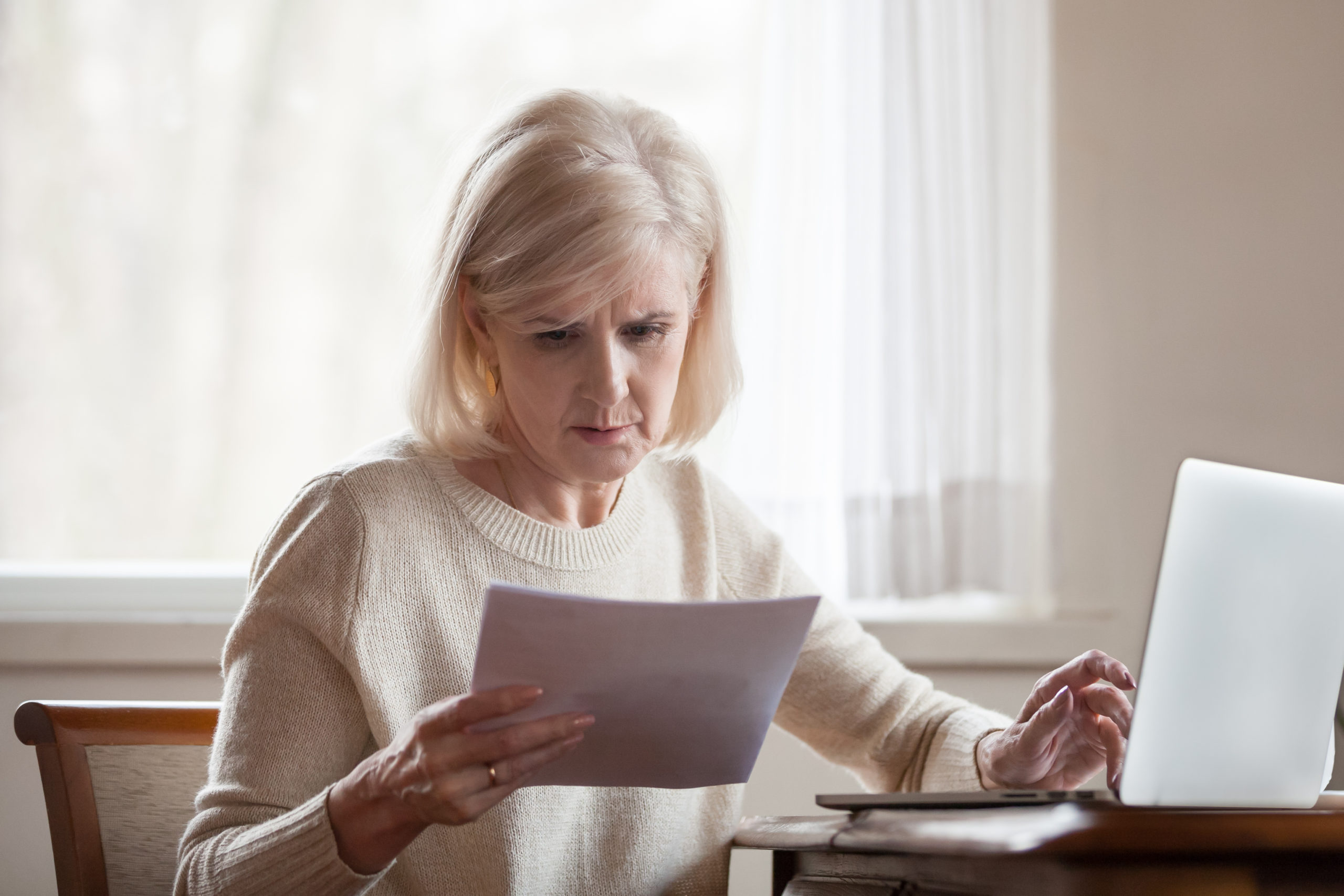 Wade Pfau, Ph.D., CFA, RICP®
The Value of Sound Financial Decisions
Note: Last summer, I published a column entitled "The Value of Financial Advice," which was very well received. I have since revised and updated the column and am presenting the new version in a two-part series here.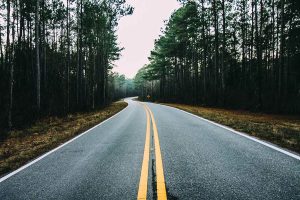 Good financial planning decisions extend well beyond where and how you invest. Two major research efforts have attempted to quantify how good financial decision making can enhance your lifetime standard of living. It is important to understand what this research means, because this may not always equal a higher portfolio return in the short term.
The research identifies how good decision making can enhance sustainable lifetime income on a risk-adjusted basis. The ability to spend more than you could have otherwise effectively means your assets are generating a higher net return after accounting for taxes, fees, and good decision making, which makes the higher spending possible.
In the field of finance, the term "alpha" identifies how a fund manager can combine securities into a portfolio that provides excess returns to investors above the appropriate related benchmark for those investments on a risk-adjusted basis. In simple terms, achieving alpha means earning more money than a risk-appropriate index would have provided.
Click here to download "The Value of Financial Advice."
This generally is achieved through either timing market trends correctly or picking winning individual securities. If a fund manager charges a fee of 1% of assets under management and produces alpha of 2%, the investor enjoys an overall net gain of 1%. After fees, the investor earned 1% more than they would have had they invested directly in the benchmark index.
In practice, it is very difficult to achieve alpha consistently from market timing and security selection, though many investment managers still seem to believe otherwise. Some investment managers are able to beat the market, but it is difficult to separate skill from luck, and even more difficult for those managers to subsequently continue to outperform.
The difficulty in generating investment alpha can help explain the rise of indexing in recent years as a more effective alternative. Low-cost index funds generally perform better than the majority of actively managed funds, at least after accounting for management fees.