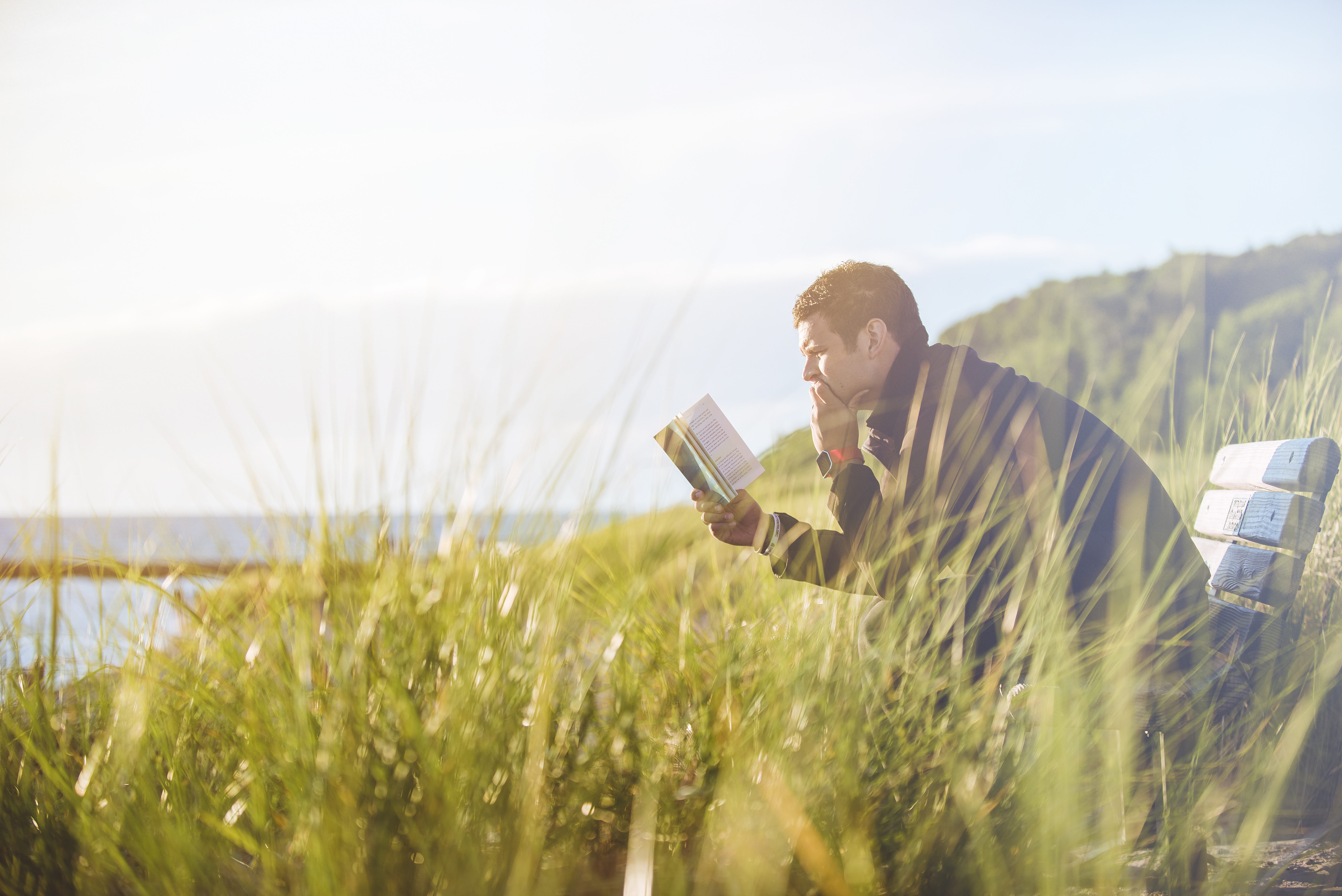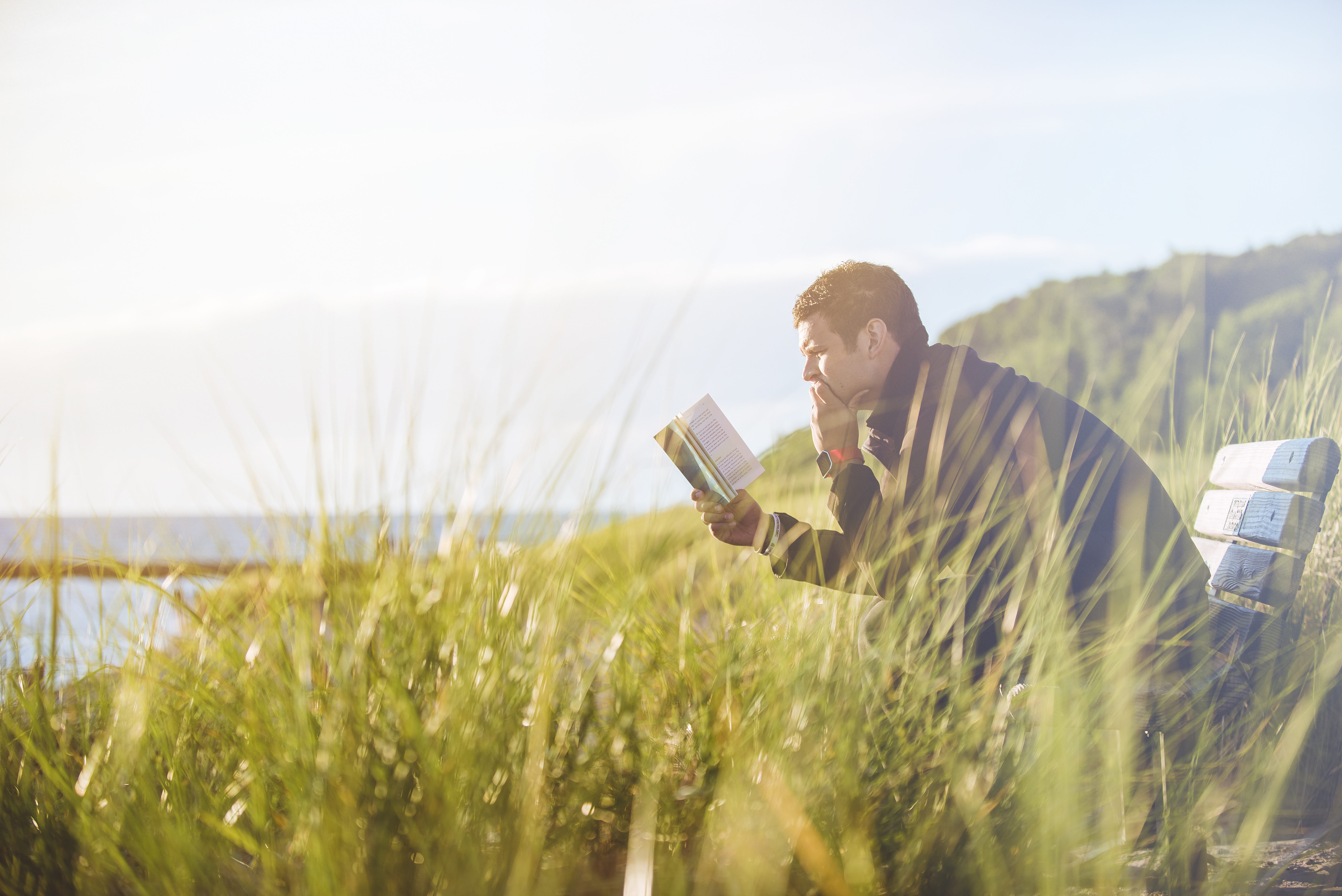 Wade Pfau, Ph.D., CFA, RICP®
Wade Pfau Releases New Book on How to Spend Money Wisely in Retirement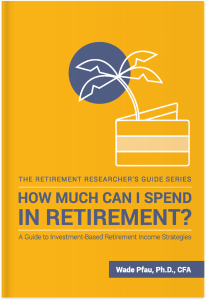 MCLEAN, VA, OCTOBER 1, 2017 — One of the leading voices in the retirement planning industry has compiled the results of years of research on retirement spending into one book: How Much Can I Spend in Retirement? Dr. Wade Pfau's second book brings much needed clarity and wisdom to the top stressor for retirees: how to spend money without depleting your portfolio in retirement. The book is available now on Amazon.
With baby boomers entering retirement, more people are retiring than ever before, and numerous studies have shown that the majority of boomers are not financially prepared to go decades without a steady paycheck. Dr. Pfau's book is written to help retirement-minded people—whether they are on the verge of retiring or just starting their professional life—spend in a way that allows them to live comfortably without having to worry about running out of money.
"Retirement is a difficult time for many people," said Dr. Pfau. "After researching and writing about retirement for the last fifteen years, I have come to identify basic retirement spending principles that can increase the likelihood of making your money last through retirement."
Dr. Pfau started his blog, Retirement Researcher, in 2010, quickly becoming one of the most sought-after names in the industry. He has appeared in The Wall Street Journal, The New York Times, Kiplinger's, Money Magazine, Forbes, and more. He was named an Innovator of 2016 on InvestmentNews' Icons and Innovators list of leaders in the financial advice industry. He has received numerous awards, including two Montgomery-Warschauer awards from the Journal of Financial Planning, two Academic Thought Leadership awards from Retirement Management Journal, and an award for Best Paper from the Academy of Financial Services.
Dr. Pfau is a Professor of Retirement Income at the American College of Financial Services in Bryn Mawr, PA, and Director of Retirement Research at McLean Asset Management in McLean, VA. His first book, How to Use Reverse Mortgages to Secure Your Retirement, set the standard for considering reverse mortgages a valid part of retirement portfolios.
About Retirement Researcher
Retirement Researcher is the educational arm of McLean Asset Management. Headquartered in McLean, Virginia, and with offices in Bedford, New Hampshire, McLean Asset Management was founded in 1984 and offers retirement planning, including wealth management and investment advice, to individuals and employer retirement plans.