Retirement Income Funding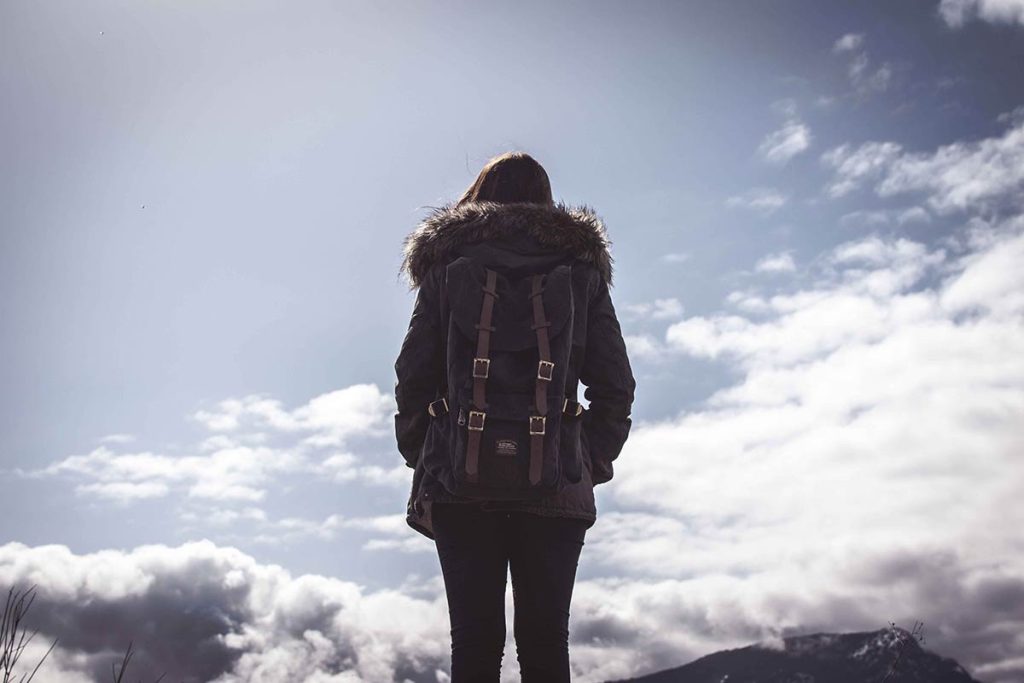 In addition to other methods we've discussed, a third type of variable spending model uses dynamic programming methods. These methods rely on complex computing power and mathematical equations to integrate spending and asset allocation decisions more completely over the life cycle.
Dynamic programming provides a road map at each point in time for optimal spending and asset allocation, which have been determined by first considering optimal future behavior stemming from today's decisions.
Read More