Retirement Income Optimization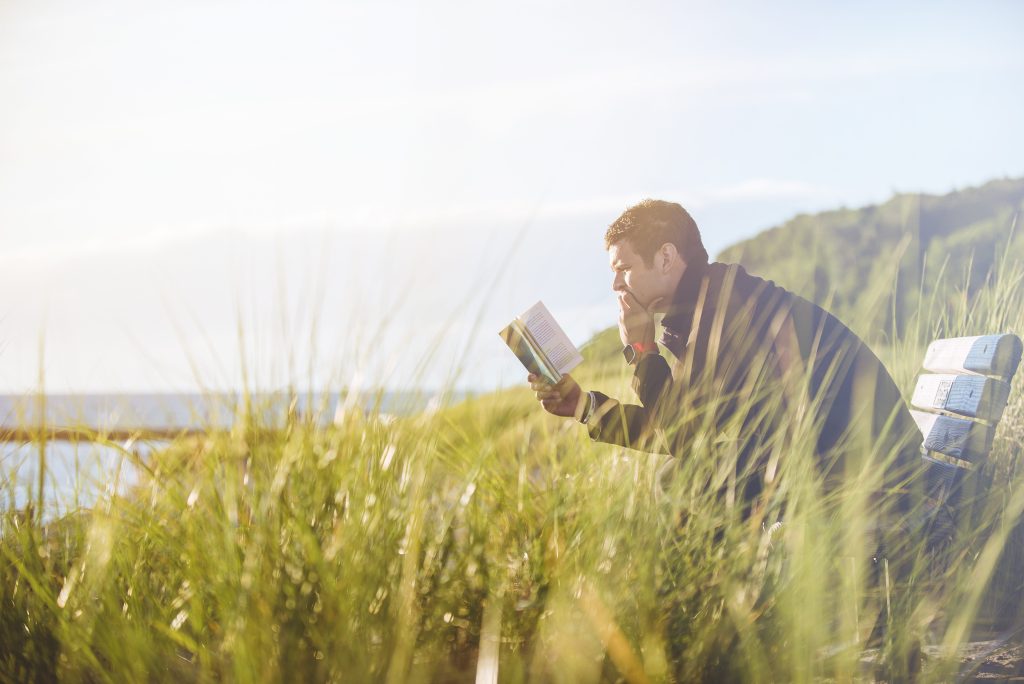 Wade Pfau's latest book gives much needed insight into how retirees can spend money in retirement without constantly worrying about going broke.
Read More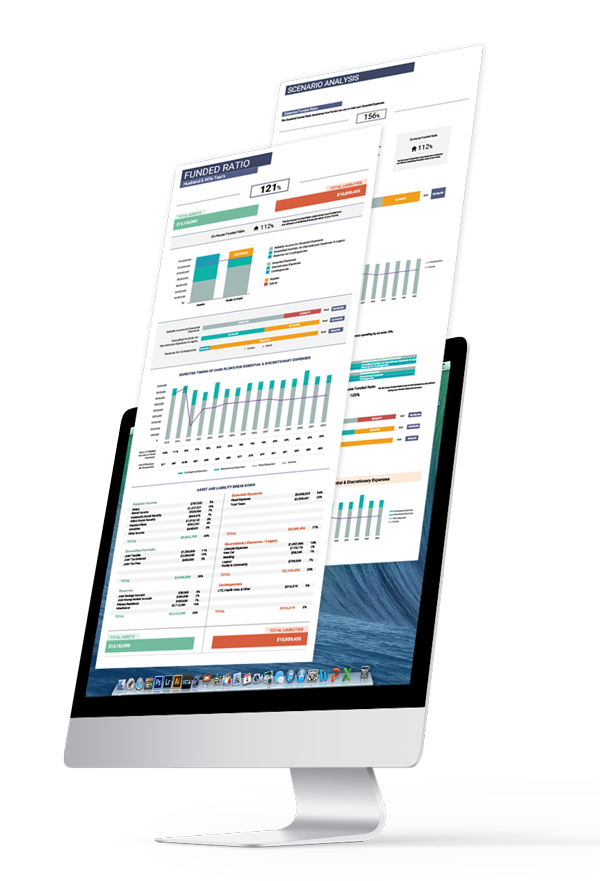 By providing your financial objectives and the ways you want to fund them with essential and discretionary expenses, you can create a framework. Your Funded Ratio score will tell you how close your aspirations are to your reality.
Read More